Amazon Alexa
Teoresi è Amazon Alexa Consulting & Professional Services (CPS) Provider
Amazon Alexa
Teoresi è Amazon Alexa Consulting & Professional Services (CPS) Provider
Il linguaggio nella sua ricchezza e complessità caratterizza l'essere umano ed è la fonte stessa del pensiero e delle idee.
Teoresi crede fortemente che uno dei principali driver dell'innovazione tecnologica sia rappresentato dalla comunicazione uomo-macchina sempre più intensa e interattiva. L'interfaccia utente vocale è una componente essenziale di questa evoluzione. Teoresi vuole ispirare l'innovazione implementando un'interfaccia uomo-macchina sempre più performante, veloce, precisa e produttiva con Alexa per migliorare l'esperienza dell'utente in ogni campo.

La nostra esperienza sul campo in merito all'intelligenza artificiale e alle interfacce vocali ci ha portato a diventare una delle poche aziende al mondo ad essere Consulting & Professional Services Provider di Amazon Alexa, ed essere dunque pronti ad affiancarvi nella realizzazione dei vostri prodotti basati sulle tecnologie all'avanguardia di Alexa.

Esperienze e progetti principali
con tecnologia Alexa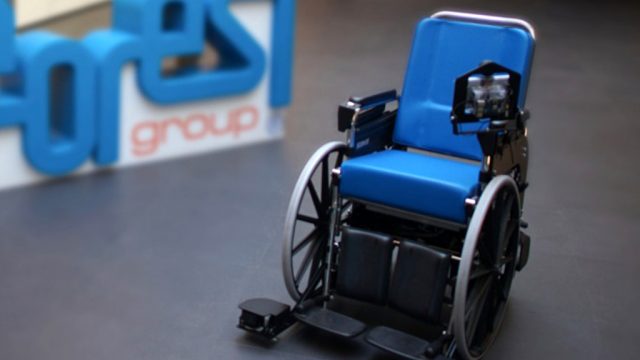 Un robot leggero ADAS: una sedia a rotelle intelligente
A.L.B.A.
Advanced Light Body Assistant
Le tecnologie del mondo della robotica e delle macchine a guida autonoma rendono intelligente una sedia a rotelle. Teoresi ha firmato due importanti innovazioni tecnologiche del progetto: i sistemi ADAS (Advanced Driver Assistance Systems) e l'implementazione di interfacce vocali, basate su Amazon Alexa.
La nuova carrozzina intelligente potrà muoversi in modo convenzionale, autonomo e anche con telecomandi.
Dopo lo sviluppo del primo prototipo, la società Alba Robot nasce come spin-off di Moschini Spa e Teoresi Spa nell'ottobre 2019.
Alba Robot, in qualità di azienda sostenuta da Techstars, è stata scelta per partecipare all'edizione 2020 di Alexa Next Stage.
Scopri di più su www.alba-robot.com

Having the support of a company like Teoresi reassures you when you have to deal with frontier technologies. I am sure it will be a fundamental step for ALBA Robot in reaching the goals we have set for ourselves.
Andrea Segato Bertaia
– CEO and Co-founder at ALBA Robot
Andrea Segato Bertaia
CEO and Co-founder at ALBA Robot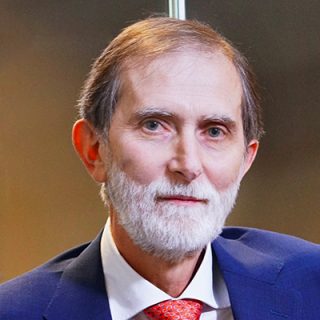 ALBA project representing for our company an important challenge that allowed us to put in the field our competences in favor of sustainable innovation to safeguard life and social inclusion.
Valter Brasso
– President and CEO of Teoresi Group
Valter Brasso
President and CEO of Teoresi Group
Contattate il nostro team di specialisti Alexa per creare il vostro prodotto Alexa built-in