How we bring engineering solutions to a new level?
How we bring engineering solutions to a new level?
Un sistema di offerta completo
Teoresi, grazie a un vasto sistema di soluzioni tecnologiche, è in grado di proporsi come partner qualificato per lo sviluppo di soluzioni turn-key, nonché di offrire le sue competenze attraverso specifiche attività di consulenza.
L'offerta può essere modulata secondo le esigenze del cliente e può includere anche attività di formazione specialistica e consulenza specifica su prodotti cutting-edge.

Scopriamo insieme le nostre solutions
Spazi e attività di laboratorio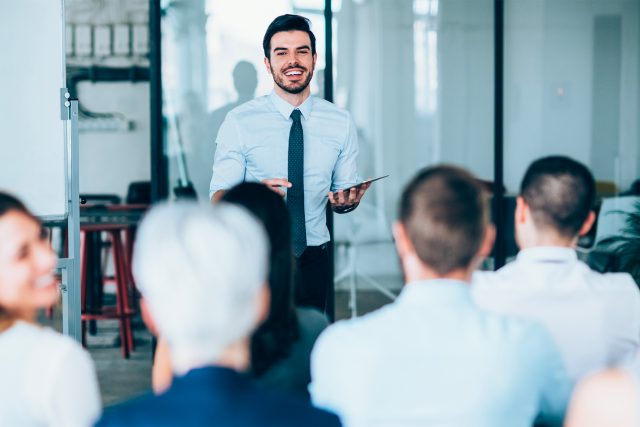 Hai bisogno di una formazione specializzata?
In Teoresi, dedichiamo grande attenzione alla formazione interna e, da sempre, offriamo formazione specialistica e applicativa anche ai nostri clienti. Sviluppiamo progetti formativi specifici per supportare i nostri clienti nell'essere sempre aggiornati rispetto alle evoluzioni tecnologiche connesse ai nostri settori di riferimento. Contattaci per ideare con noi un training dedicato.
Contattaci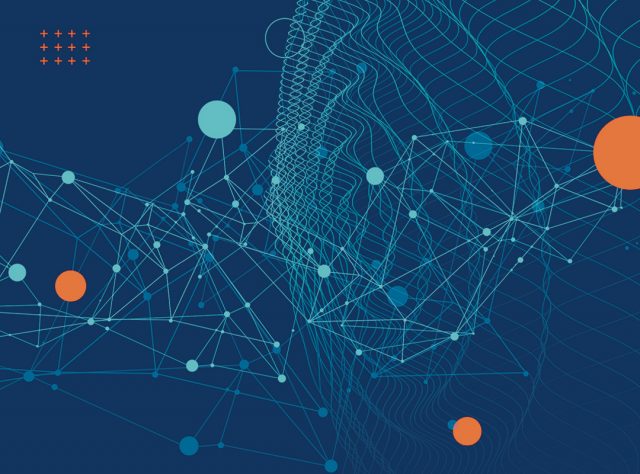 Vuoi saperne di più sui prodotti dei nostri partner?
A complemento della nostra offerta in ambito servizi abbiamo stretto collaborazioni e partnership con importanti player tecnologici internazionali, che ci consentono di promuovere le loro tecnologie cutting-edge sul mercato italiano.
Scopri di più
Sei interessato alle nostre attività? Contattaci