How we bring engineering solutions to a new level?
How we bring engineering solutions to a new level?
A comprehensive offering system
Teoresi, thanks to a wide range of technological solutions, is able to propose itself as a qualified partner for the development of turn-key solutions as well as to offer its skills through specific consulting activities.
The offer can be modulated according to the specific customers needs, and can include highly specialized training activities as well as specific advice on cutting edge products.

Let's discover our solutions together
Laboratory spaces and activities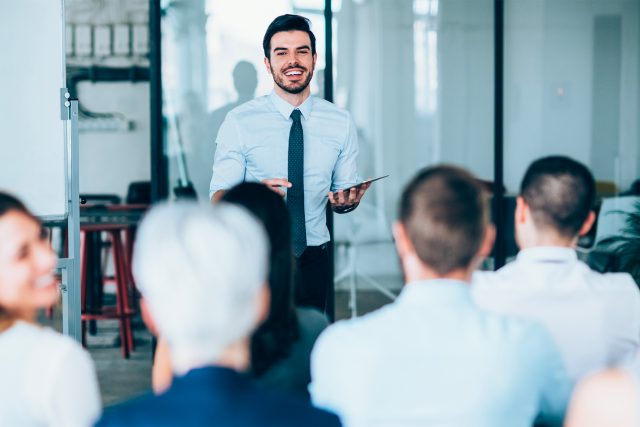 Do you need specialized training?
At Teoresi, we pay great attention to internal training and have always offered specialist and application training to our customers as well. We develop specific training programs to help our customers be up to date with respect to the technological developments connected to our reference sectors. Contact us to design together a dedicated training.
Contact us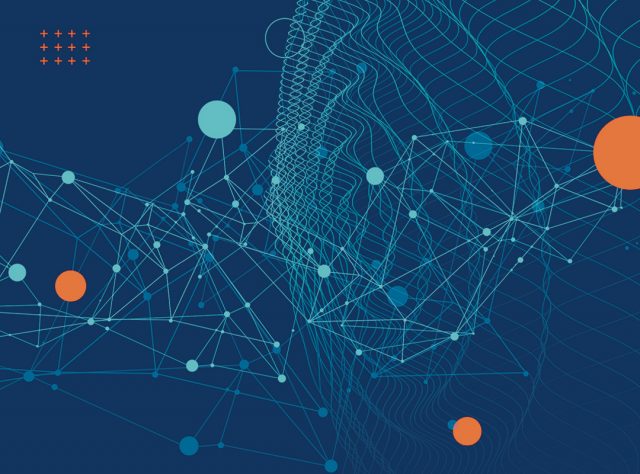 Want to know more about our partners' products?
To complement our offer of engineering solutions, we have established collaborations and partnerships with major international technology players in order to bring their top-class technologies to the Italian market.
Discover more
Are you interested in our activities? Contact us