When do we start a sponsorship?
When we are inspired by a project, a partner, or a vision, able to generate not just new business opportunities, but also within the company, on the territory, respecting human beings and the environment. We wrote it in our code of ethics: we believe in the importance of investing resources into valuable ideas to create virtuous networks, to generate new opportunities for everyone's life.

Teoresi has always supported freedom of expression and the dissemination of knowledge and innovation.
The TED motto is "ideas worth spreading". The first TED conference in 1984 was about technology, entertainment, and design.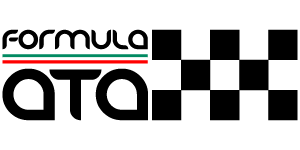 Since 2015 we have been supporting the international event Formula SAE Italy, where teams of universities from all over the world compete on racing car prototypes designed and built by themselves.