Experiences
What's better than generating opportunities?
Experiences
What's better than generating opportunities?
We love meeting each other, networking occasions with our partners but also supporting events able to generate new opportunities, not only for business but also for cultural, intergenerational, international exchange, reducing any distance.
Connection Day
The annual meeting dedicated to Teoresi employees
We have always enjoyed meeting each other. Every colleague, at least once a year, is invited to a place that becomes the frame of a picture to be hung in our homes and offices scattered around the world. It is a picture that is filled with memories, emotions, the voices of our fellow travelers, and for some, it is a first in-person meeting.
At our conventions, we have told our stories in many ways: through multimedia theatre play storytelling, through the stories of great scientists, economists and astronauts, through a TED talk show dedicated to us, through a TV program, by following the outlines of a sand artist's drawings, and we are ready to renew ourselves again.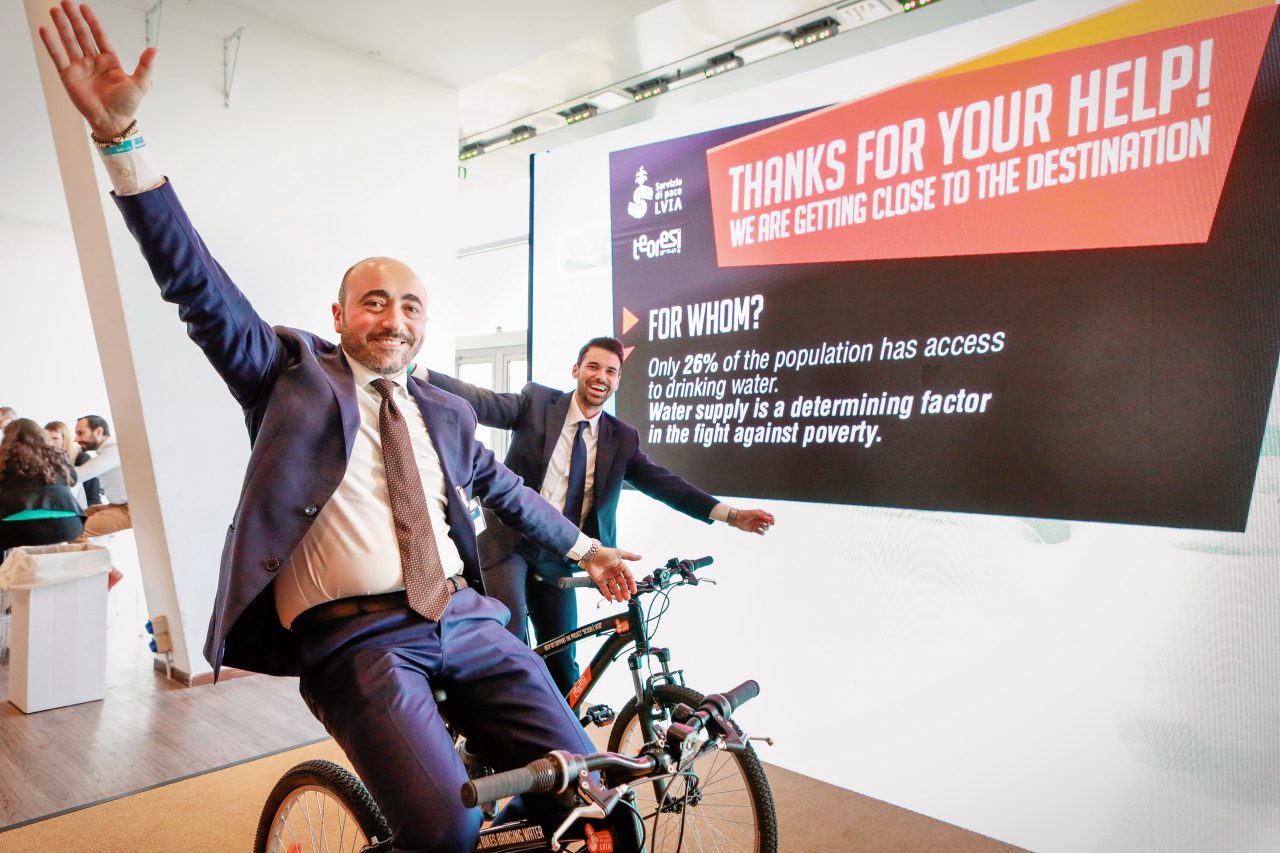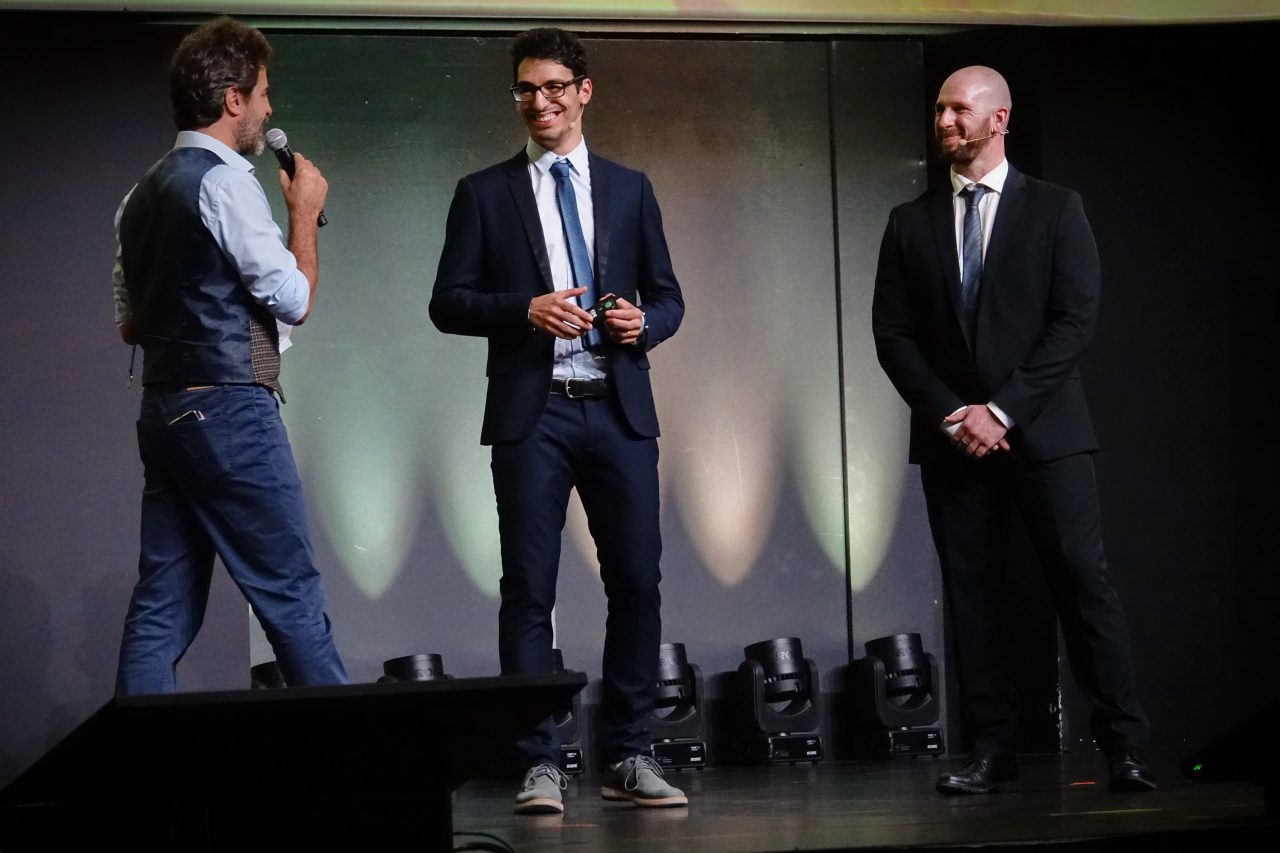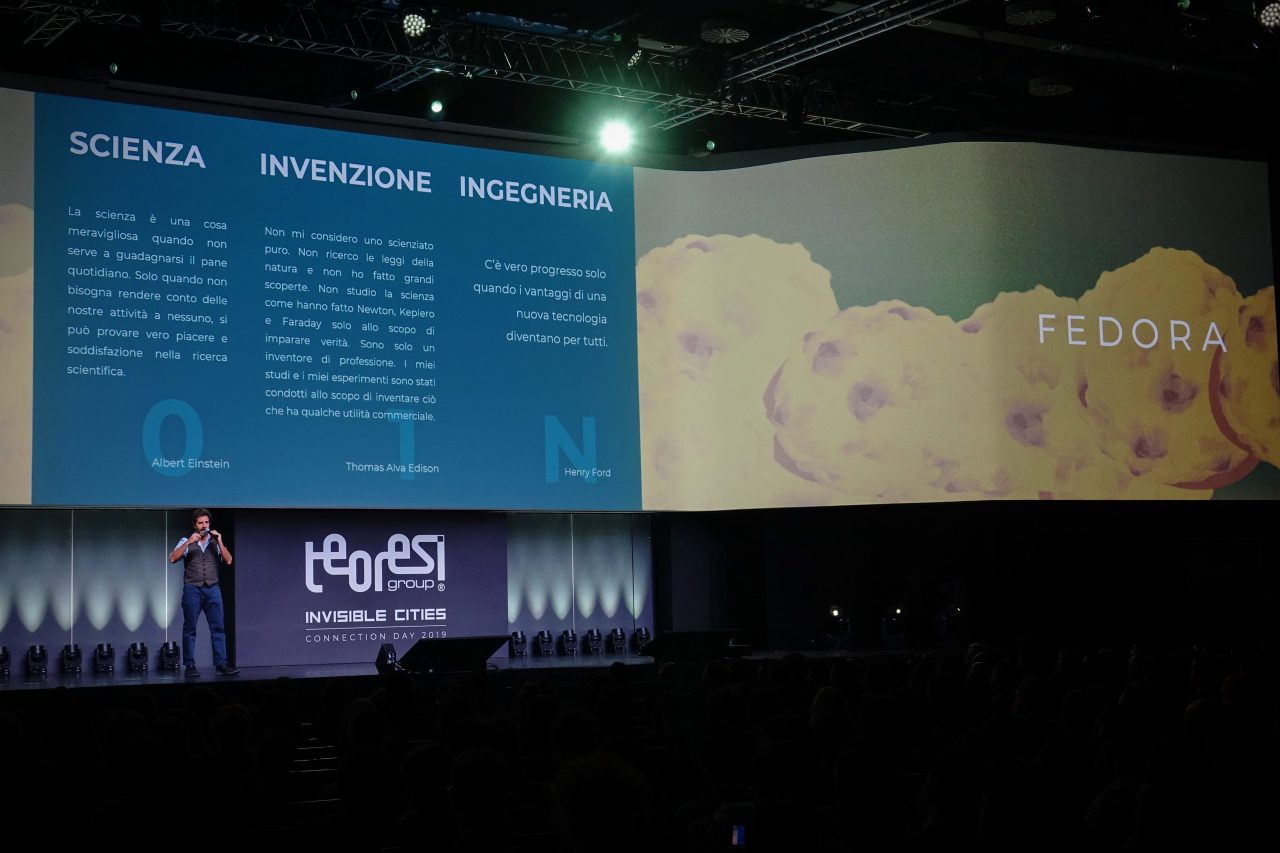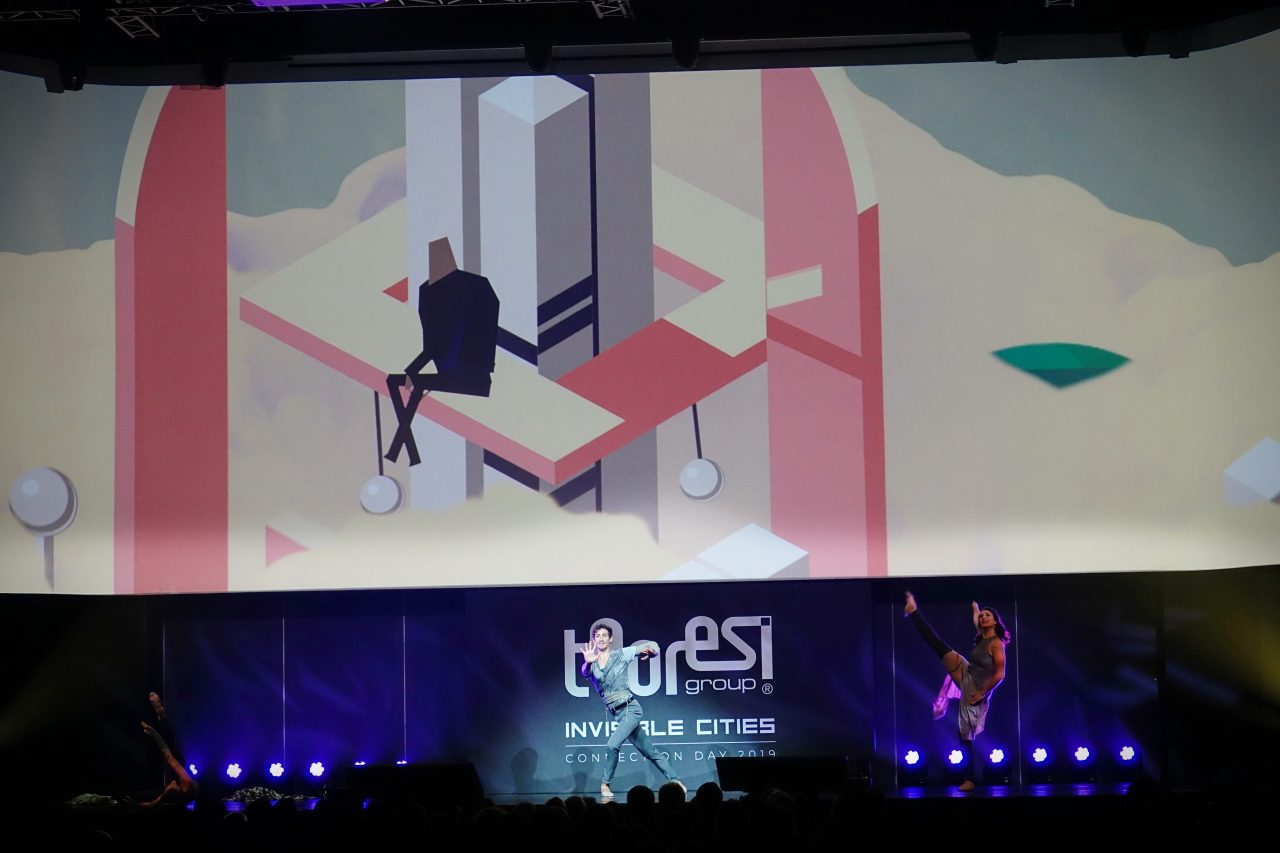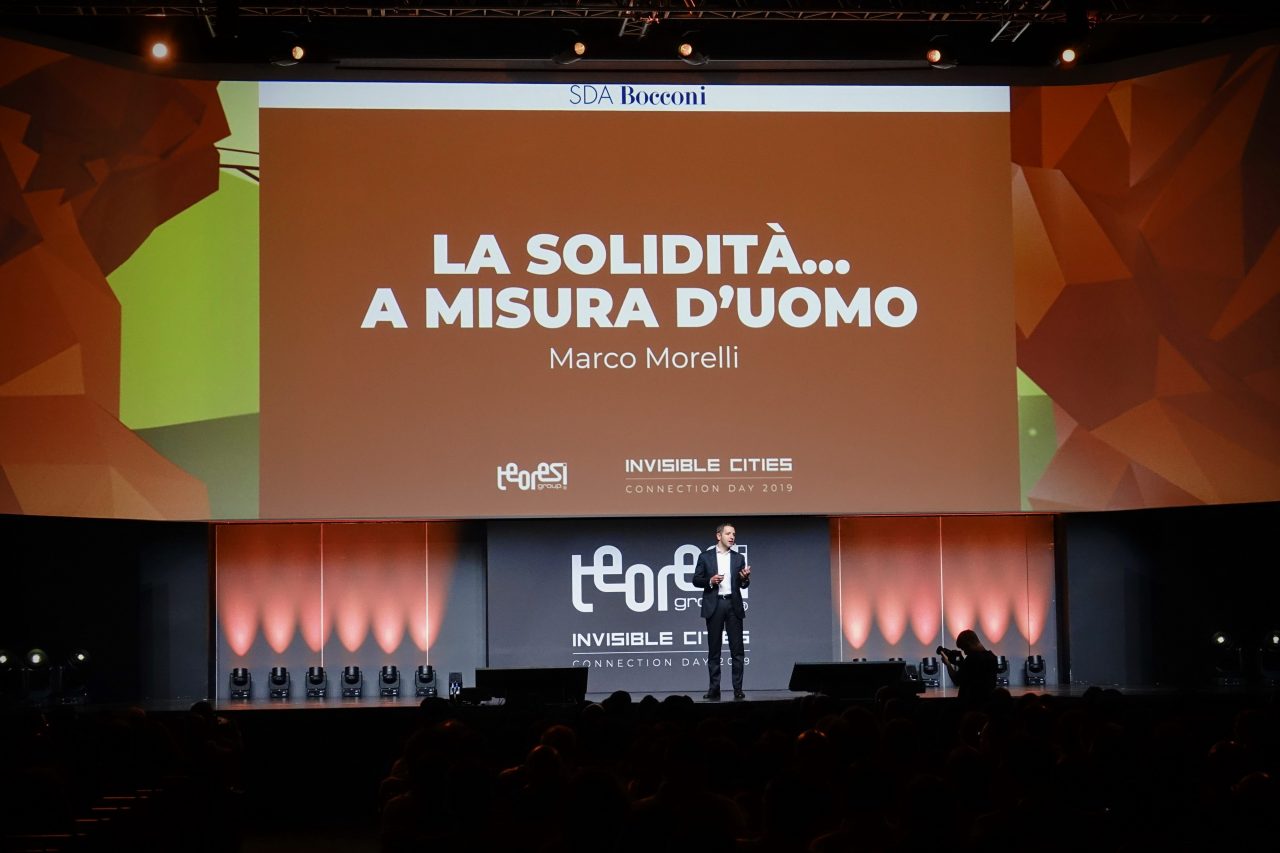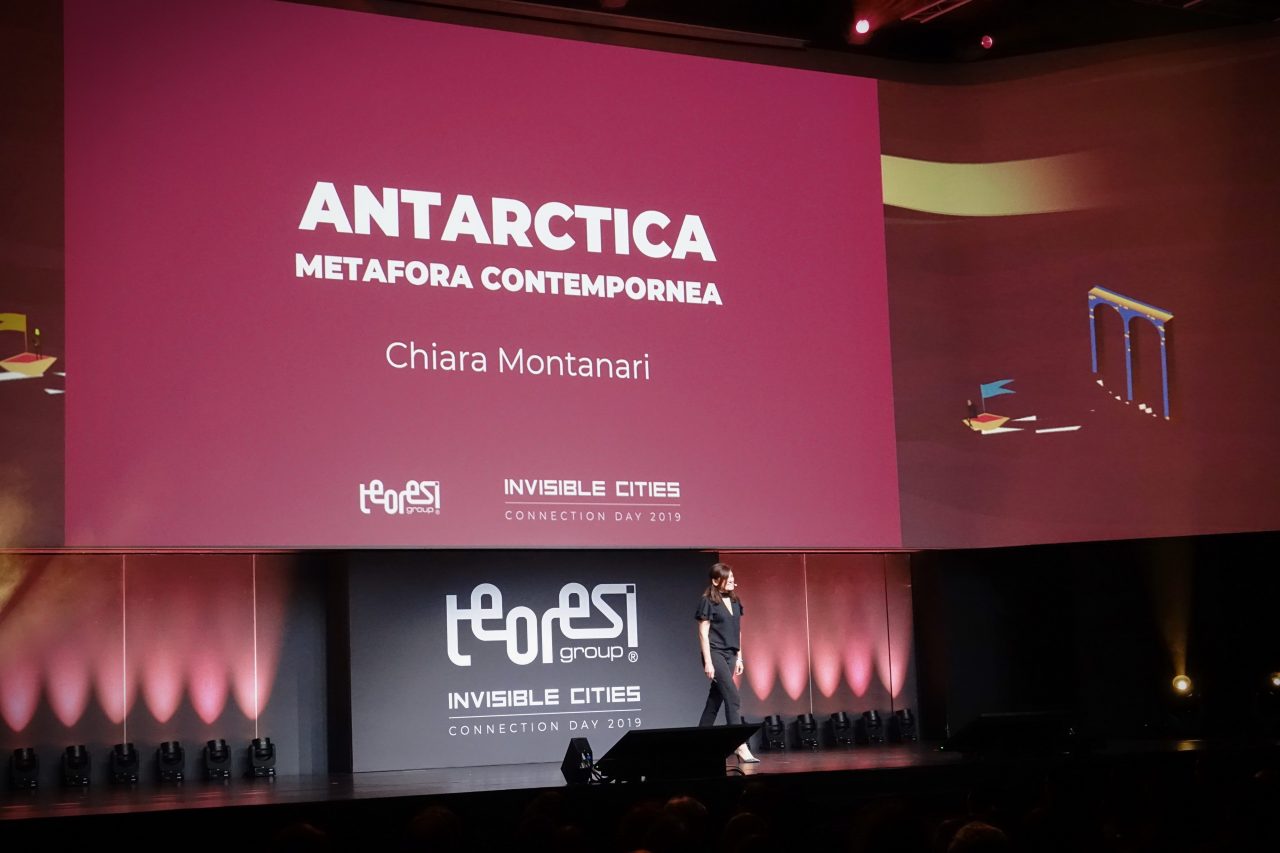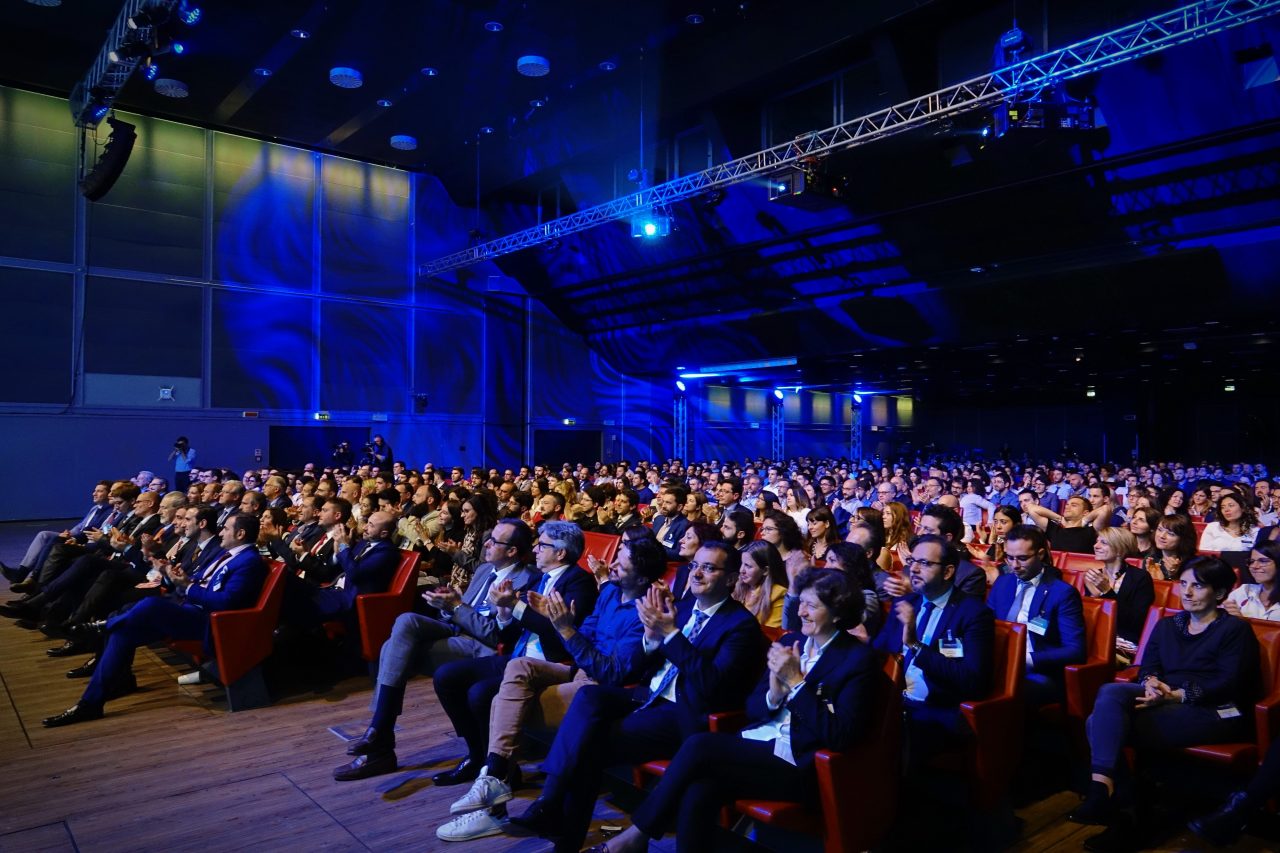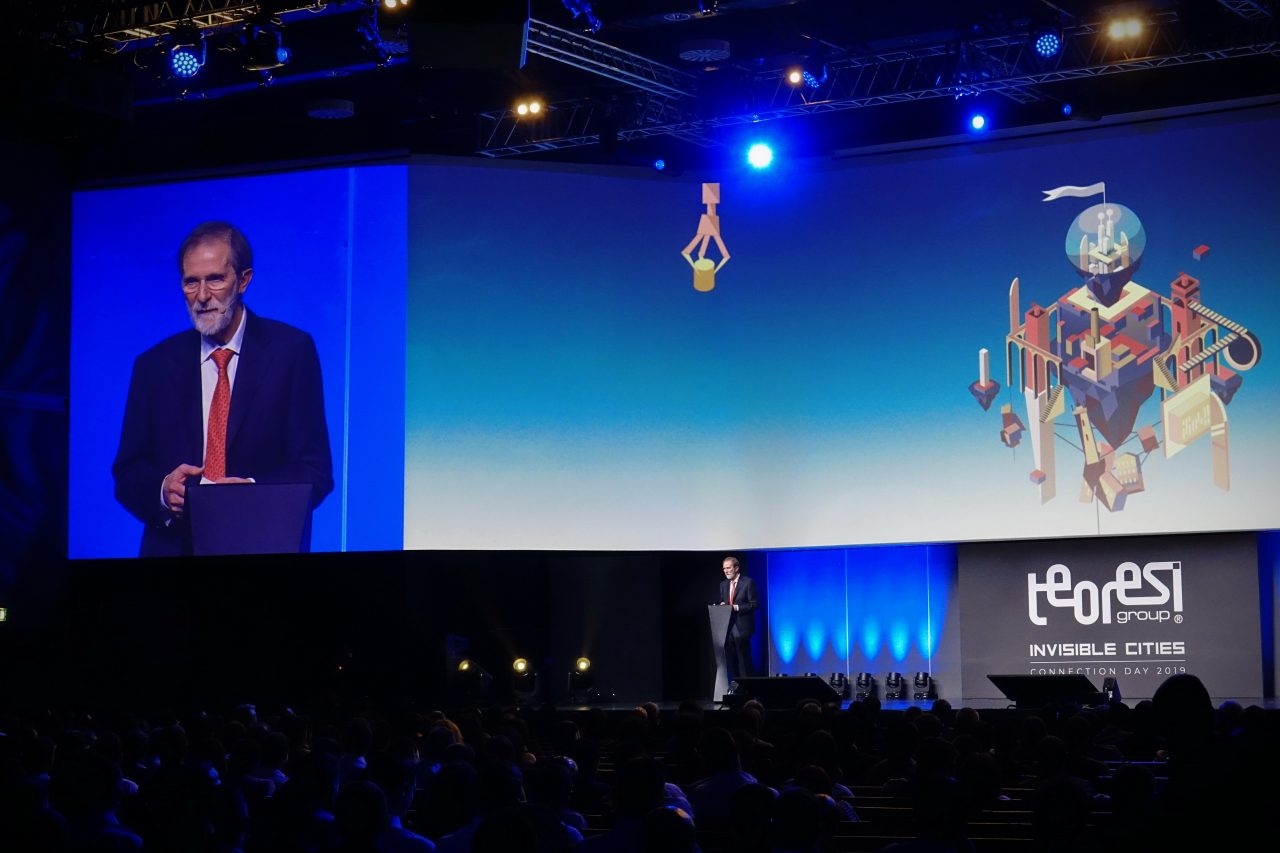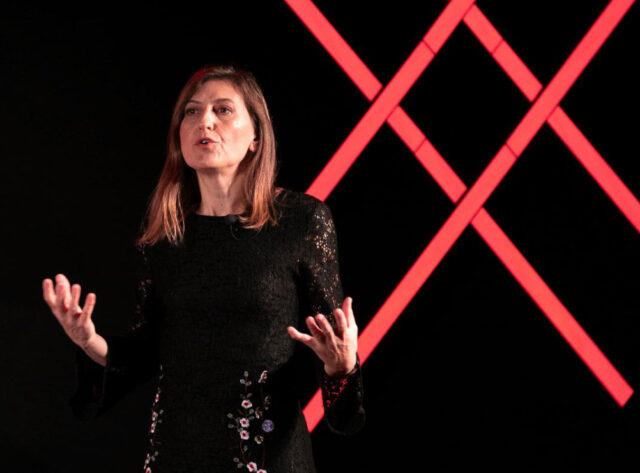 Partnership
TEDx
We have always supported freedom of expression and the dissemination of knowledge and innovation.
The TED motto is "ideas worth spreading"; the first TED conference in 1984 was about technology, entertainment, and design. Today TED conferences deal with a great variety of topics, from science, to business, to global interest trends, in more than 117 languages.
Since 2016, Teoresi has been carrying out activities to support the realization of TEDx events organized on the Italian territory.
Learn more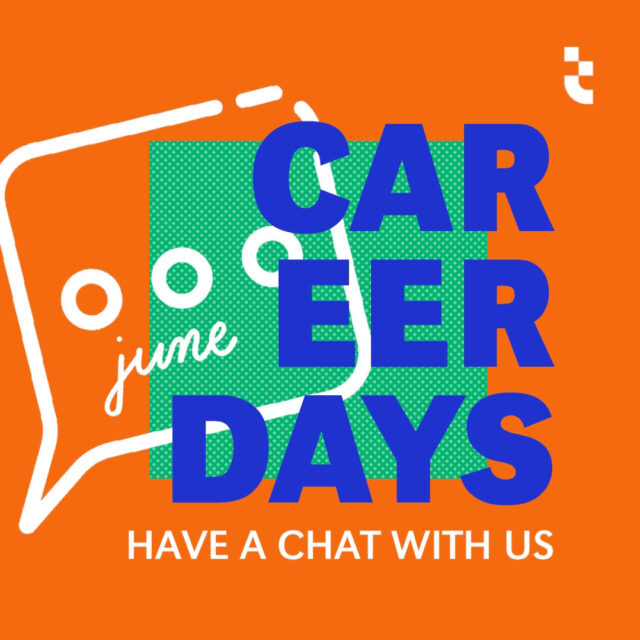 Join Us
Career Fair
We take part in many events organized by partners and universities around the world to meet the best talents in each technology field. We participate in live or virtual events, and our team is always available to talk about us, the areas in which we operate, and the projects we work on alongside our clients.
Discover next career events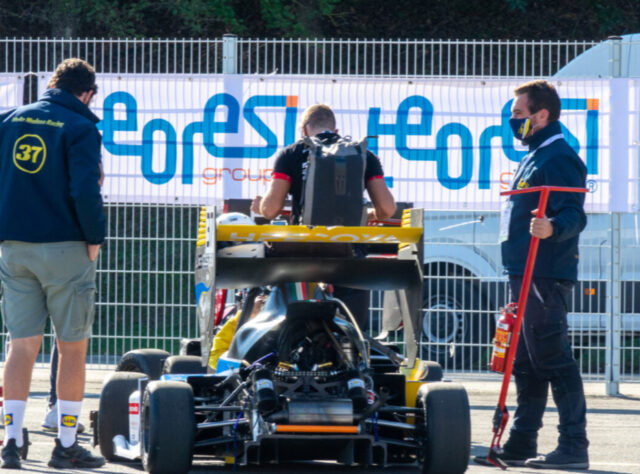 Sponsorship
Formula SAE
Formula SAE is an international university competition taking place all around the world, with different annual events. Universities and Polytechnics challenge each other's ingenuity by designing and building racing car prototypes, which must pass theoretical evaluations and technical tests by competing on official circuits.
For many years, we have been an official sponsor of the Italian edition of the Formula SAE event, dedicating, since 2016, a special award for our best teams in the race.
Learn more