When do we start a sponsorship?
When we are inspired by a project, when a partner or other company project generates opportunities, not only for business but also linked to cultural, social and respect for man and the environment in which he lives. It is written in our code of ethics, and everything we do by investing resources in external ideas means creating virtuous networks, it means generating opportunities for everyone's life.

Teoresi ha sempre sostenuto la libertà di espressione e la diffusione della conoscenza e dell'innovazione. Il motto del TED è "idee che vale la pena condividere". La prima conferenza TED nel 1984 trattava di tecnologia, intrattenimento e design.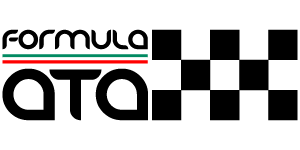 Dal 2015 supportiamo Formula SAE Italy, l'evento internazionale in cui team di università da tutto il mondo competono su prototipi di auto da corsa progettati e costruiti in autonomia.