Formula SAE
We are thrilled to renew each year our commitment to fostering research and innovation by supporting the skills
and passion of engineering students from all over the world! That's why Teoresi is official sponsor of Formula SAE Italy.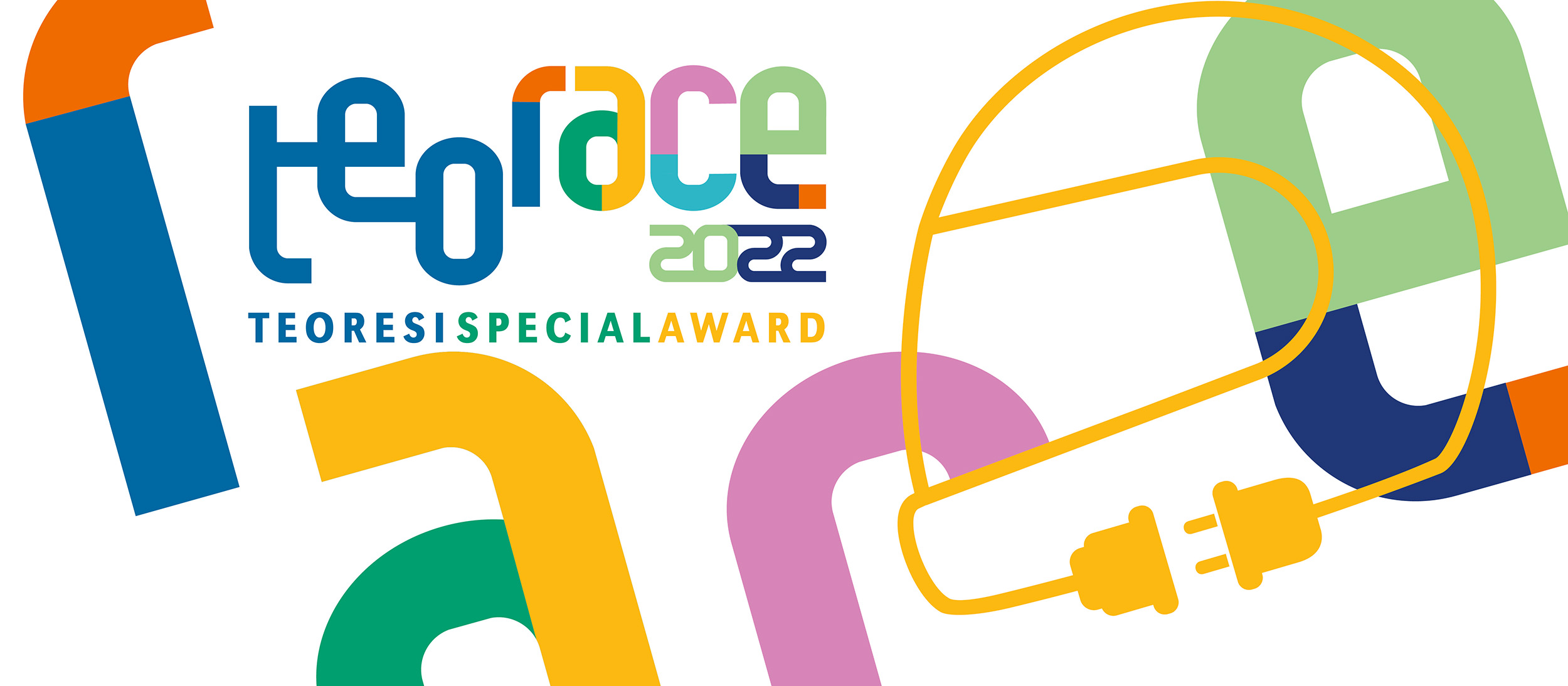 Electronics development process: innovative controls, methods and architectures
Prize
Trophy + Intrepid Control Systems innovative tools for engineers in the vehicle networking, testing and embedded engineering fields
Judge
Alberto BERTONE
Teoresi Sr.Technology Excellence Leader
Award criteria
This year Teoresi's special award is addressed to the FSAE teams that will be able to demonstrate knowledge in the electronics development process, in particular innovative controls, methods, and architectures.
What will we evaluate?
The award will be assigned to the team that will design the most innovative electronic system and integrate the electronic components. The team will have to demonstrate an effective process capable of translating the requirements to code working on the car.
What will you win?
The winning team will receive a trophy and a package including Intrepid Control Systems tools: one unlimited Vehicle Spy SW license and a ValueCAN 4-2 HW interface. These instruments are designed for the interaction with the vehicle network, and to perform bus monitoring, data acquisition, diagnostics, calibration and simulation activities.
2022 Teoresi Special Award
ELECTRONICS DEVELOPMENT PROCESS: INNOVATIVE CONTROLS, METHODS AND ARCHITECTURES
Previous Awards and Winning Teams
2021
ELECTRONICS DEVELOPMENT PROCESS: INNOVATIVE CONTROLS, METHODS  AND ARCHITECTURES
Dynamis PRC – Polytechnic of Milan
2019
DRIVERLESS AND ELECTRIC VEHICLE SW DEVELOPMENT PROCESS FLEXIBILITY AWARD
UNIVERSITA' Ecurie Aix Formula Student Team RWTH AACHEN (GERMANY)
2018
INNOVATIVE CONTROL STRATEGIES IN ELECTRIC AND DRIVERLESS VEHICLES
UNIVERSITA' LA SAPIENZA (ROMA)
2017
VEHICLE TELEMETRY SOLUTION AWARD
E-AGLE TRENTO
2016
SPECIAL ENGINE CALIBRATION & CONTROL AWARD
UNIBO MOTORSPORT (BOLOGNA)