T-Academy
Learning is a good game
T-Academy
Learning is a good game
T as Training, Thinking, and Teoresi.
Here are the three pillars of the T-Academy, the Teoresi project, dedicated to all employees, that develops into training paths to enrich their professional and personal skills.
The experience of our tutors is made available to foster the development of new abilities, the deepening and strengthening of the existing ones in an engaging challenge that enriches everyone: attendees, the work teams and the entire organization.
In the T-Academy we cant't get enough of learning! Because among the principles that guide a unique educational model, the value of mutual contamination emerges, which encourages the esponential dissemination of knowledge and train the ability to propose original and creative solutions, the predisposition for flexibility and adaptability.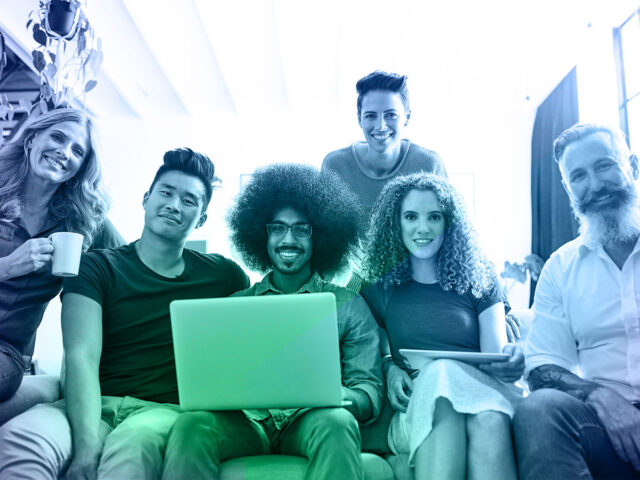 Teoresi is the house of talents
The T-Academy is home to the talents.
The construction of one or more training paths considers market needs and, above all, the competencies, potentials and interests of each attendee of the program. Tutors, trainers and managers interact in a continuous dialogue so that all students of the T-Academy is able to enhance their skills.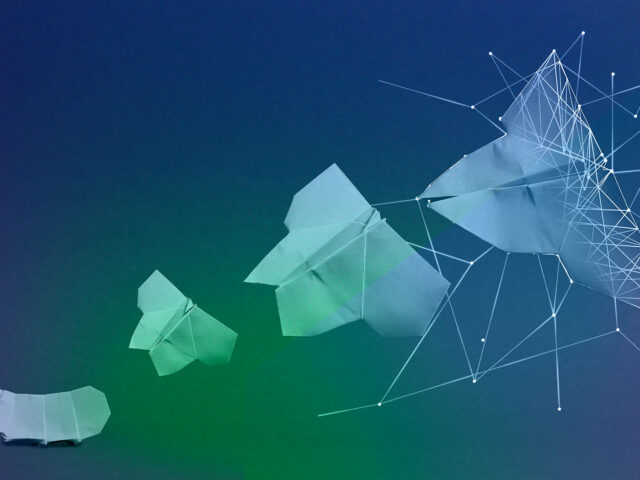 A path to evolve
The courses of the T-Academy are characterized by continuity and multidisciplinarity. Our training activities concretely represent a path to growth and specialization that we like to celebrate with badges, diplomas and certificates to be proud of!
Participation in several specialized courses with a common learning objective concretizes a professionalizing path that ensures knowledge and skills that can be immediately used in the projects of Teoresi and its customers.
Nobody comes out of the T-Academy the same as before!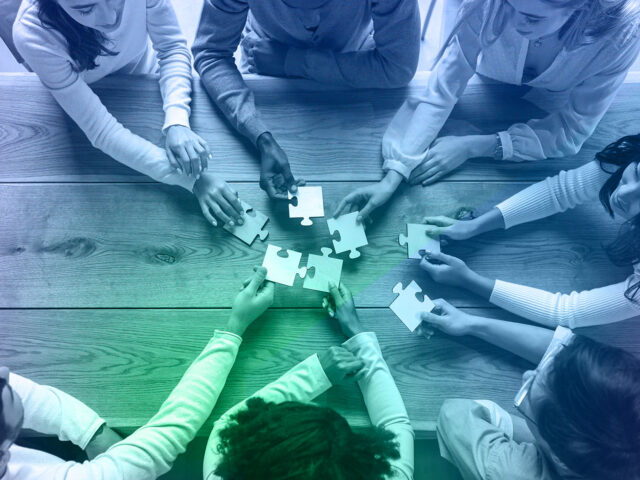 A valuable team
The training offer bases its value on the engagement of colleagues, who integrate their experience with the theory, building a fundamental combination that ensures maximum effectiveness of the training interventions. The team of trainers is also improved thanks to the relationship built over time with our partners. The co-design work with the most important international certification bodies and the best organizations on the topics covered, guarantees high-value courses.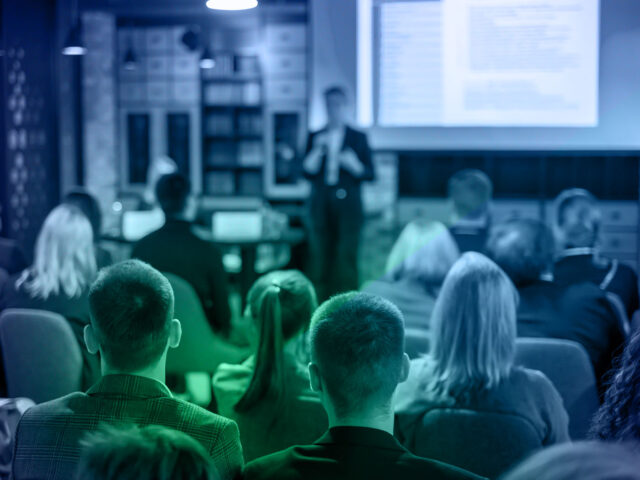 We train soft skills
T-Academy training flanks technical aspects with a concrete orientation to the development and enhancement of soft skills.
Specific training activities have been designed to train skills that affect the personal sphere of the individuals, allowing people to more easily express themselves and their potential, improving the effective management of complex and dynamic processes which have effects on the work sphere.
The training plan includes courses – in person or e-learning mode – with a high technical content tailored to the role and its evolution. Core issues of the markets to which the company addresses are discussed, thanks to the participation of expert colleagues, universities and research centers.