Teoresi has always supported freedom of expression and the dissemination of knowledge and innovation.
The TED motto is "ideas worth spreading". The first TED conference in 1984 was about technology, entertainment, and design.
Today, TED conferences cover a huge variety of topics, from science to business, to global interest issues, in over 117 languages.
Since 2016, Teoresi has carried out activities to support the implementation of the TEDx organized in Italy.
On June 2, 2021, Teoresi joins Civiltà Digitale, a civil society think tank that promotes issues related to the relationship between rights and technologies. The project, born from the collaboration between the Leonardo Foundation, Apostolato Digitale, and Ex Idea, was born in 2021 to develop awareness on the issues of rights and digital, to bridge inequalities, and to give answers to those who use digital tools in their daily lives and have never entered into the dynamics and processes that are below the surface. For this occasion, 24 TEDx teams in Italy have come together to create "Democrazia Digitale": a marathon of talks to reflect together on how technologies are redefining the world we live in, our public and private relations, the very way of thinking about society. The locations of TEDxTorino were the wonderful Temple Hall of the National Cinema Museum inside the Mole Antonelliana and the Hall of Honor within the beautiful Baroque architecture of Palazzo Barolo.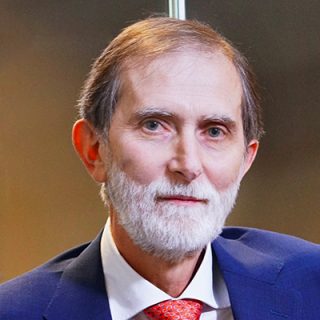 "Every company must play its role in the best possible way within the reality in which it operates. We believe in digital transformation as an instrument to encourage participation and extend rights. For this reason, for years, we have been putting our expertise and natural propensity for innovation at the service of sustainable development and empowerment of people, including not only those who work with us but also customers, suppliers, civil society."
Valter Brasso
– President & CEO
Valter Brasso
President & CEO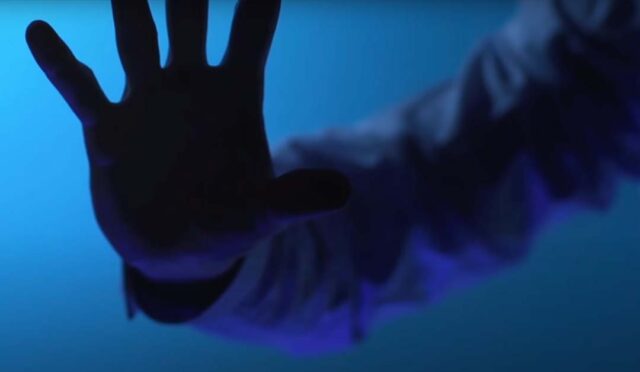 TEDx 2021
Democrazia Digitale
Playlist
Democracy is the brightest gesture of a constantly evolving community. In fact, to live in the present, new habits are needed. Through digital we are rewriting the narrative of the world and of ourselves: perspectives and priorities, the way of living experiences and relationships, the position of the individual in society; we have developed new strategies to overcome the concept of distance.
In this playlist all the interventions of Digital Democracy at national level (Italian language).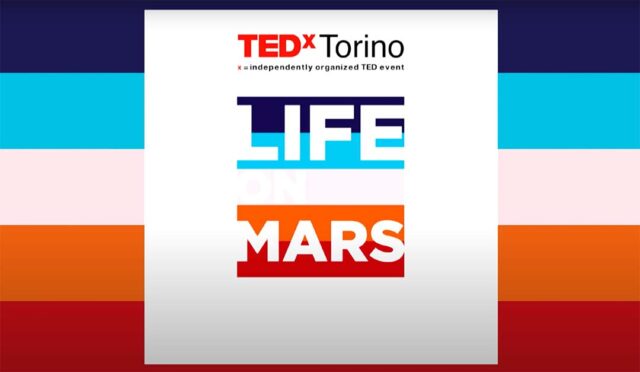 TEDxTorino 2021
Life on Mars
Playlist
Imagine another life, another world – or perhaps our world – but "different" or rather "elsewhere". With these premises, TEDxTorino organized its digital event entitled Life on Mars on February 21, 2021. As a partner and supporter of the event, Teoresi organized three webinars entitled "Teoresi: from technology to innovation" at its virtual stand. In the video, a playlist of all the speeches (in Italian)
.
On December 10, 2020, Teoresi hosted TEDxTorinoSalon "SCENARI – Anything can be re-imagined" in its Turin headquarters, the first live digital version of a TEDxTorino, the day coinciding with the Teoresi company event "Connection Day 2020".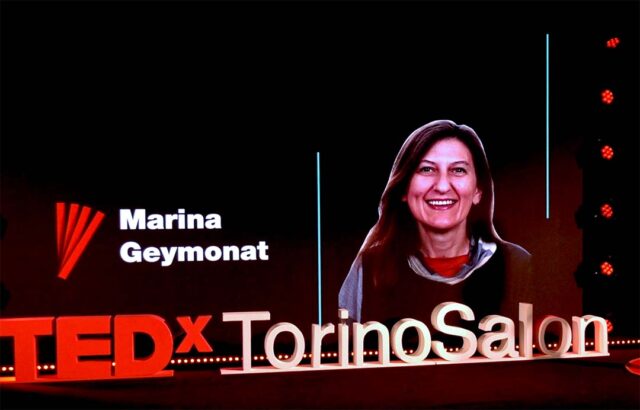 TEDxTorinoSalon 2020
Gli algoritmi dell'informazione e la nuova editoria
Marina Geymonat
Information and algorithms
Information on the web and on social networks is governed by algorithms. There is, in fact, a "Filter Bubble" that personalizes the contents offered to us based on our online behavior. Is it possible to avoid the polarization of the information we read? Could there be innovative editorial strategies to better adjust the information algorithm?
Who is Marina Geymonat?
Marina Geymonat is a researcher of technological innovation on issues related to the extraction of useful knowledge from large amounts of data. For about ten years, she has been mainly interested in Artificial Intelligence: she is passionate about the study of the potential and caveats of its concrete use in the business environment, but also the attention to the effects it may have – or is already having – about people and society. Since 2019, she has been part of the MISE Group of Experts in AI.
Speech in Italian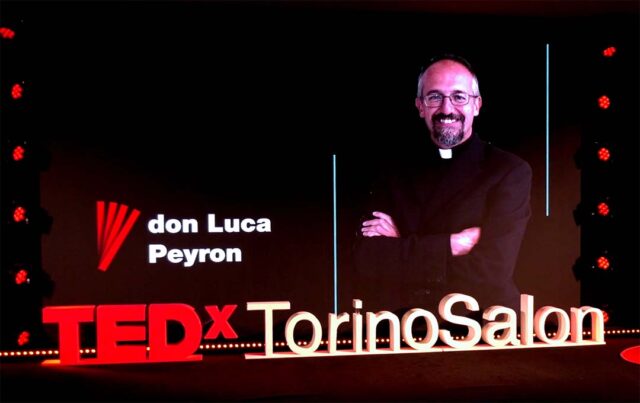 TEDxTorinoSalon 2020
Pandora era un robot. Il divino, l'umano e il tecnologico
Don Luca Peyron
Technology and the Pandora myth
When was the technology born? Was Pandora a robot? Is technology right or wrong? Can we afford to play at being God or should we just be a "Self"? Can we use technology to love? Can we be more human with the help of Artificial Intelligence?
Who is Don Luca Peyron?
Don Luca Peyron specializes in the theology of digital transformation. In 2019, he founded the service for the Digital Apostolate in the Diocese of Turin, one of the first services of the Catholic Church.
Speech in Italian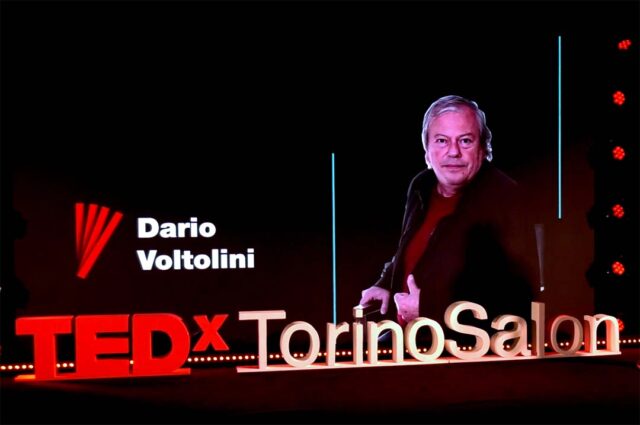 TEDxTorinoSalon 2020
Immaginare una nuova immaginazione
Dario Voltolini
A new imagination
Can imagination become an active tool for imagining a new type of imagination that can help us reformulate an idea of ​​the future? We have the habit of thinking of the imagination as something "static", but it is much more malleable and versatile than we can imagine..
Who is Dario Voltolini?
He is an Italian writer and journalist living in Turin. He has been professor and director of the "Holden School of Storytelling & Performing Arts" and collaborated with "La Stampa" newspaper. Co-founder of Nazione Indiana and Il Primo Amore literary blogs, he has published with many Italian publishers, including Einaudi, Feltrinelli, Mondadori, and Bollati Boringhieri.
Speech in Italian

February 10, 2019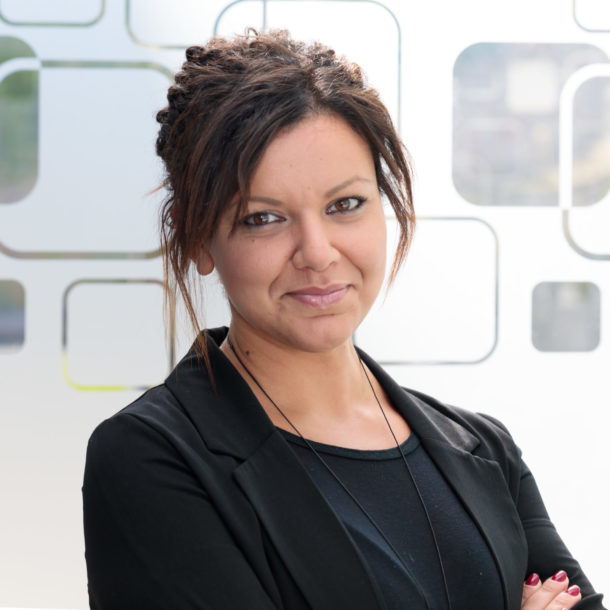 TEDxTorino 2019
Possono esistere dei cyborg buoni?
Francesca Santoro
In 2019, Teoresi has been a partner of TEDxTorino "Genius Ex Machina" which was inspired by Leonardo Da Vinci and his innovations in many fields. In particular, Teoresi promoted the speech of Francesca Santoro, PhD in Electronic Engineering (RWTH Aachen, GER) and researcher at Stanford University (USA). She tried, together with her team, to develop new technologies and microchips that can interact with the human body.
Speech in Italian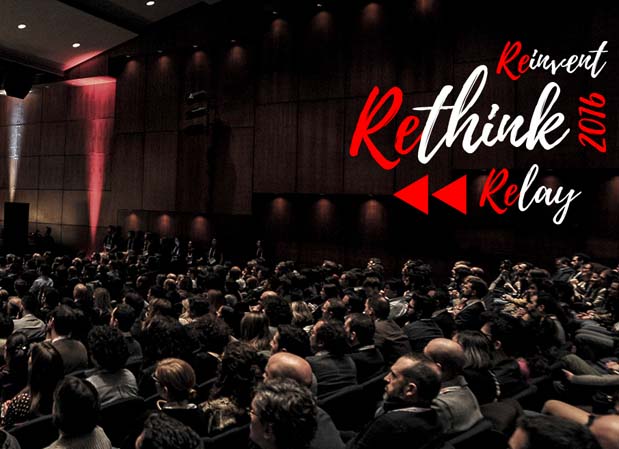 TEDxVerona 2016
prefisso | futuro REinvent REthink RElay RE*
Playlist
In 2016, Teoresi joined the TEDx Verona.
The discussion focused on RE, a prefix that means replicating a gesture, an action, a thought, in order to better understand and continuously improve the reality that surrounds us. RE-THINK, RE-MAKE, RE-LAY, RE-WATCH your vision of the future.
The playlist videos are in Italian