MediCon Ingegneria becomes part of the Teoresi Group
Expanding knowledge
MediCon Ingegneria becomes part of the Teoresi Group
Expanding knowledge
Teoresi has acquired MediCon Ingegneria, further enriching the engineering expertise already present within the Group with a specialization in hardware and software research and design for digital electronic systems based on microcontrollers, complex medical device development, as well as a profound knowledge of regulations and specific certifications for the Med Tech sector.
The synergy between MediCon Ingegneria and Teoresi will allow the Group to establish itself as a prominent industrial partner for companies in the life science sector, for the development of accessible and innovative solutions and effective products for the world of health.
MediCon Ingegneria: excellence in the field of medical technologies
Founded in 2008 in Budrio (Bologna), MediCon Ingegneria originated as an industrial research center and electronic design firm. The company specializes in the field of chips and miniaturized electronic solutions for complex systems development: from analog interface systems, including sensors and actuators, to advanced solutions for data communication.
The technologies developed by MediCon Ingegneria are used in the field of medical devices, hydraulic mobile machinery, and industrial machinery. MediCon is an authorized partner of Microchip for the development of devices using Microchip products for various applications, particularly in the medical sector.
Visit MediCon website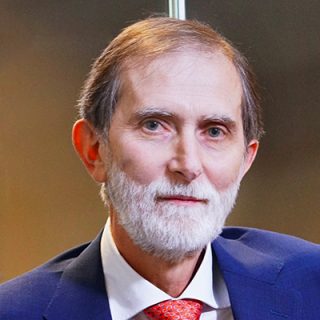 We chose MediCon, a 'boutique' company that has all the in-house know-how to develop complex solutions for Med Tech, covering the entire supply chain from design, through regulatory certification for the production of medical devices.
Valter Brasso
– President and CEO at Teoresi
Valter Brasso
President and CEO at Teoresi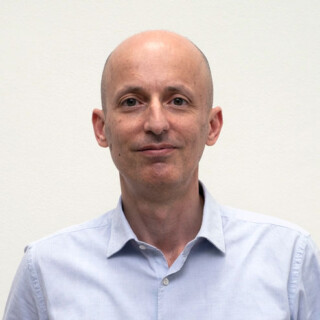 In this growth phase, it is highly strategic for us to join a group that already possesses strong engineering expertise and is structured to enable the acceleration of our development, even on an international level. Becoming part of the Teoresi Group is an additional incentive to continue our well-established work of innovation in the Med Tech field.
Guido Comai
– CEO and Founder at MediCon Ingegneria
Guido Comai
CEO and Founder at MediCon Ingegneria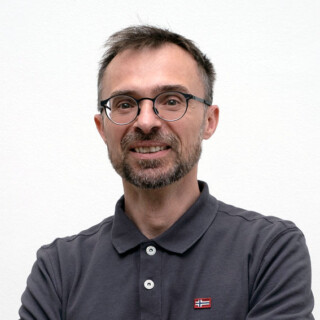 In the Teoresi Group, we have found the ideal partner, in terms of size and organization, capable of harnessing the expertise of our teams of electronic and biomedical engineers for the development of medical devices – such as blood circulation life-saving devices or wearables for biometric data monitoring – from research to design, from prototyping to certifications.
Alessandro Zanna
– CEO and Founder at MediCon Ingegneria
Alessandro Zanna
CEO and Founder at MediCon Ingegneria
Do you need more information?
Read the press release for more information or contact us.