Vector
Teoresi is Vector Certified Embedded Engineering Partner
Vector
Teoresi is Vector Certified Embedded Engineering Partner

This recognition qualifies us as a supplier compliant with AUTOSAR standard for ECU software architectures and entitles us to offer certified support in automotive embedded software development projects.
Vector Informatik is a German company, market leader in the development of hardware and software for the design, development and the validation of network and electronic systems in the automotive field, and a sponsor member of the AUTOSAR (AUTomotive Open System ARchitecture) consortium.
In the field of Autosar, Vector develops tools for the configuration of software of embedded ECUs and the generation of C code (MICROSAR solution).

Who is Vector
Simplifying the Development of Automotive Electronics
For more than 35 years, Vector has been a capable partner in the development of automotive electronics. More than 4,000 employees at 33 locations worldwide support manufacturers and suppliers of the automotive industry and related industries with a professional platform of tools, software components and services for developing embedded systems. Beyond working on tomorrow's electronic technologies, Vector also engages variously in education, research and social responsibility.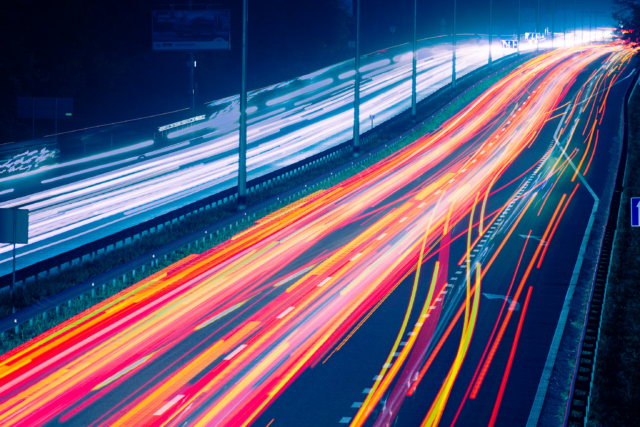 CERTIFICATION
Vector Autosar
Automotive Open System Architecture
AUTomotive Open System ARchitecture (AUTOSAR) is a development partnership of automotive interested parties founded in 2003. It pursues the objective to create and establish an open and standardized software architecture for automotive electronic control units (ECUs).
Vector provides field-proven AUTOSAR solutions, offering a comprehensive range of design and development tools, ECU software and services around AUTOSAR.
AUTOSAR provides specifications of basic software modules, defines application interfaces and builds a common development methodology based on standardized exchange XML format.

Discover more on Autosar page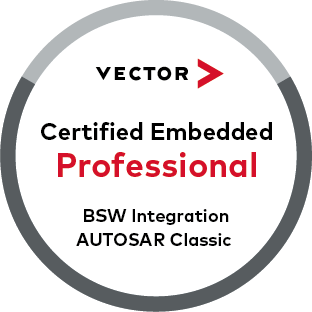 CERTIFICATION
Vector CEP Certification
Professional
Vector CEP (Certified Embedded Professional) is the certification obtained internally and that enabled Teoresi to become certified Partner.
The recognition has been obtained thanks to our internal expertise and knowledge of the AUTOSAR standard, allowing our company to access the exclusive partnership with Vector, which includes the mention among the official partners on Vector's website, the strengthening of our relationship with Vector and the direct access to resources and exclusive technical sessions on specific topics and the opportunity to engage with industry professionals from all around the world. The training on Autosar will continue to involve new colleagues to consolidate and spread the knowledge of Autosar within our company.
All this results in increased reliability in the German and U.S. markets, where compliance with the standard is particularly required, opening the opportunity to new automotive projects.