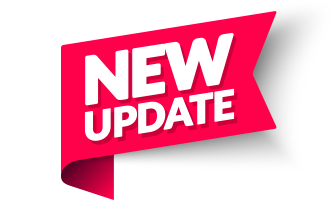 We bring our technology to Paris
The travelogue of Teoresi and XEV at the Paris Motorshow
If you are lucky enough to have lived in Paris as a young man, then wherever you go for the rest of your life, it stays with you, for Paris is a movable feast. 
Hernest Hemingway
– (1950)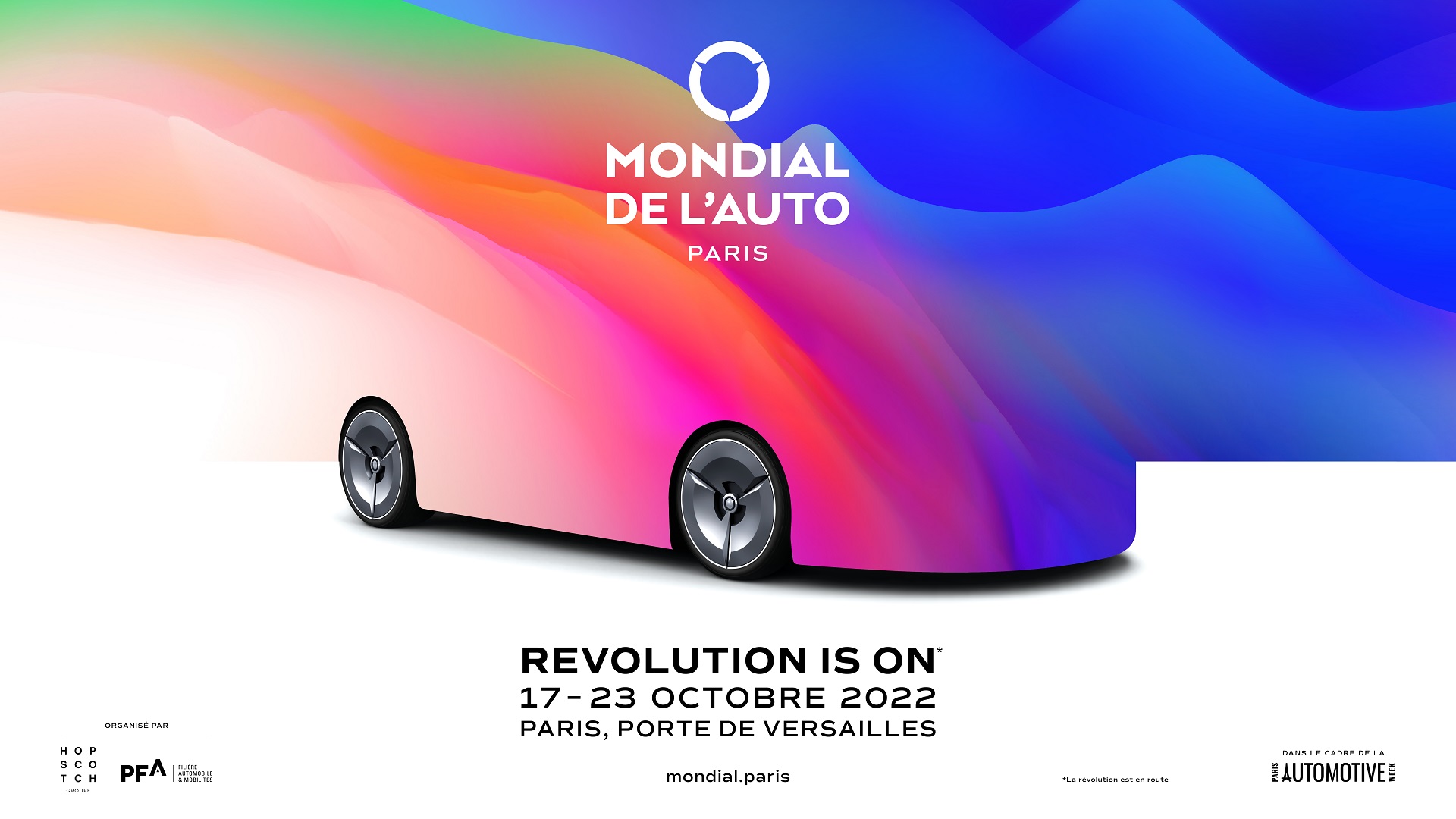 Teoresi and XEV will be present at the Paris Motorshow 2022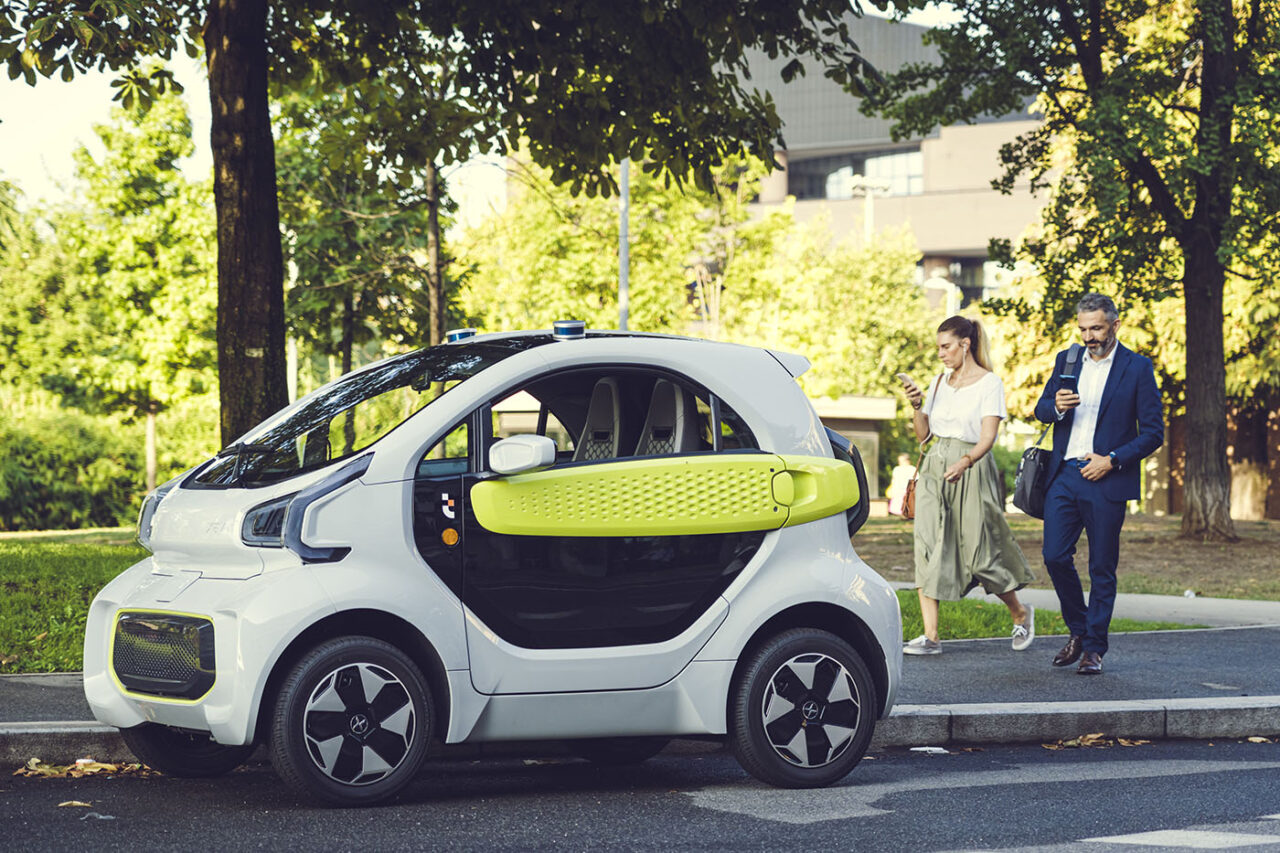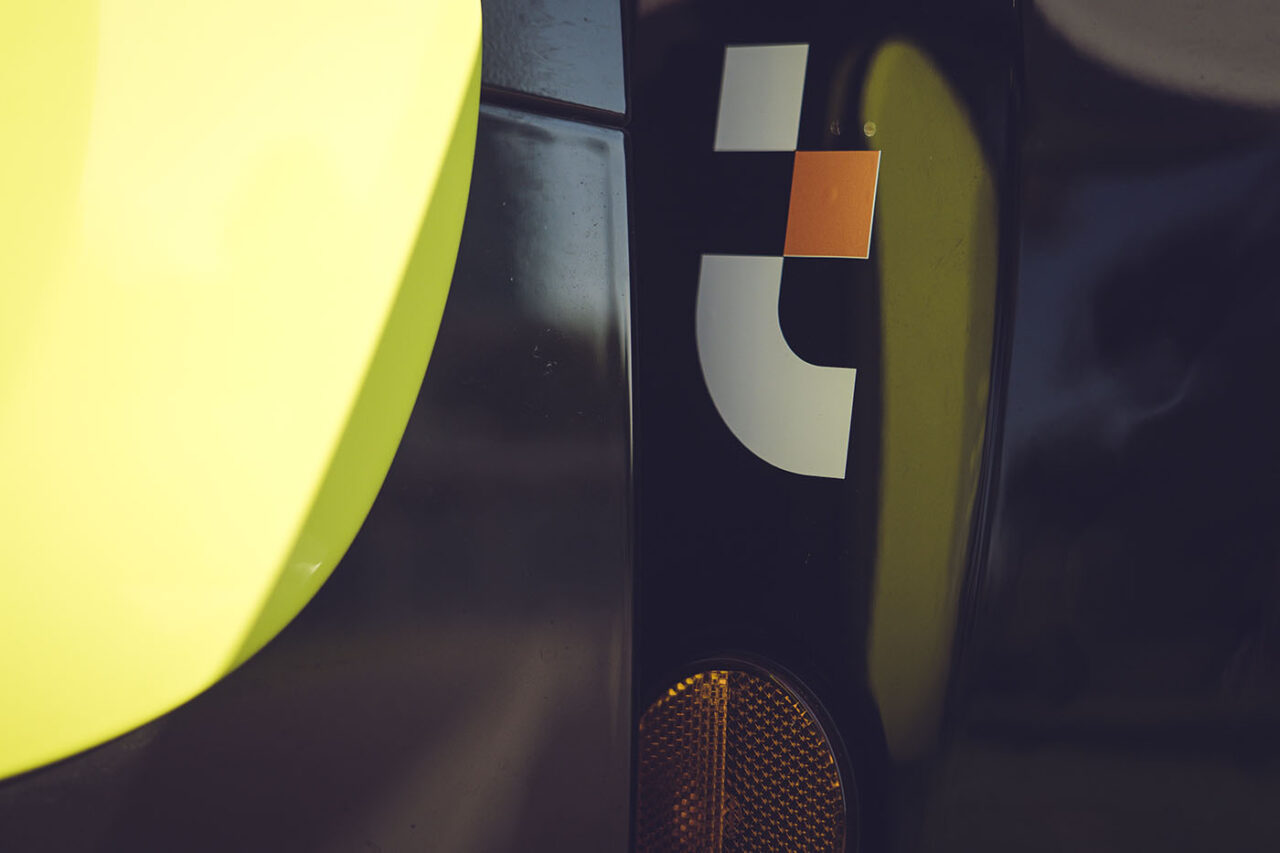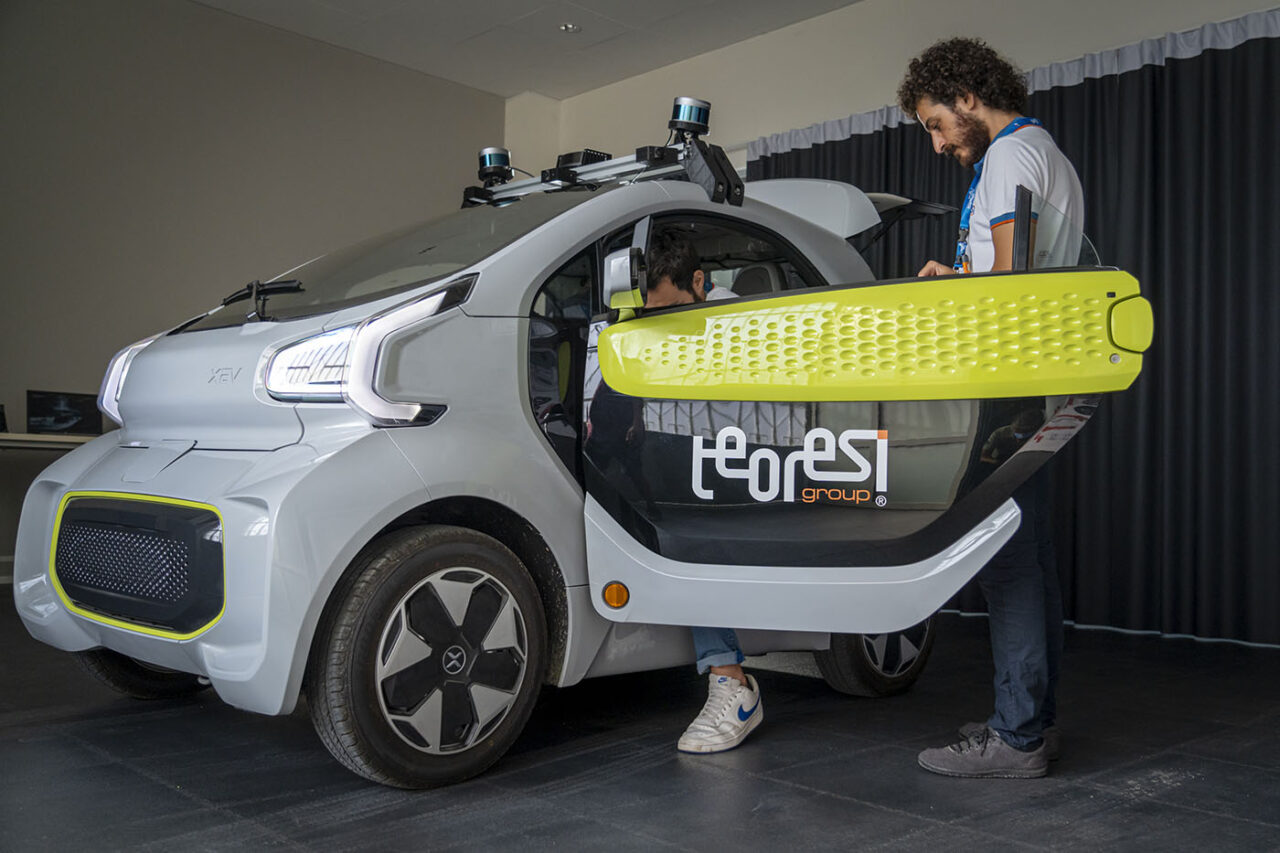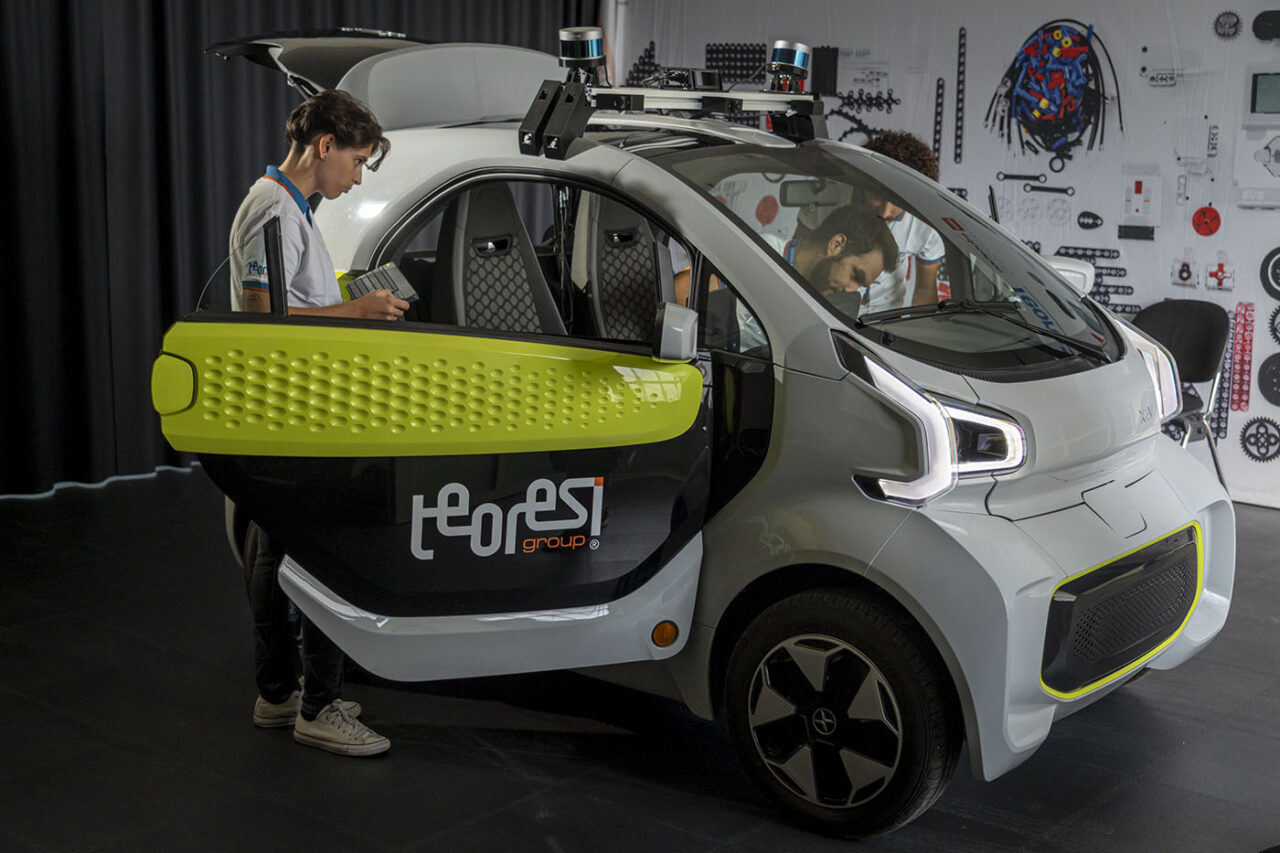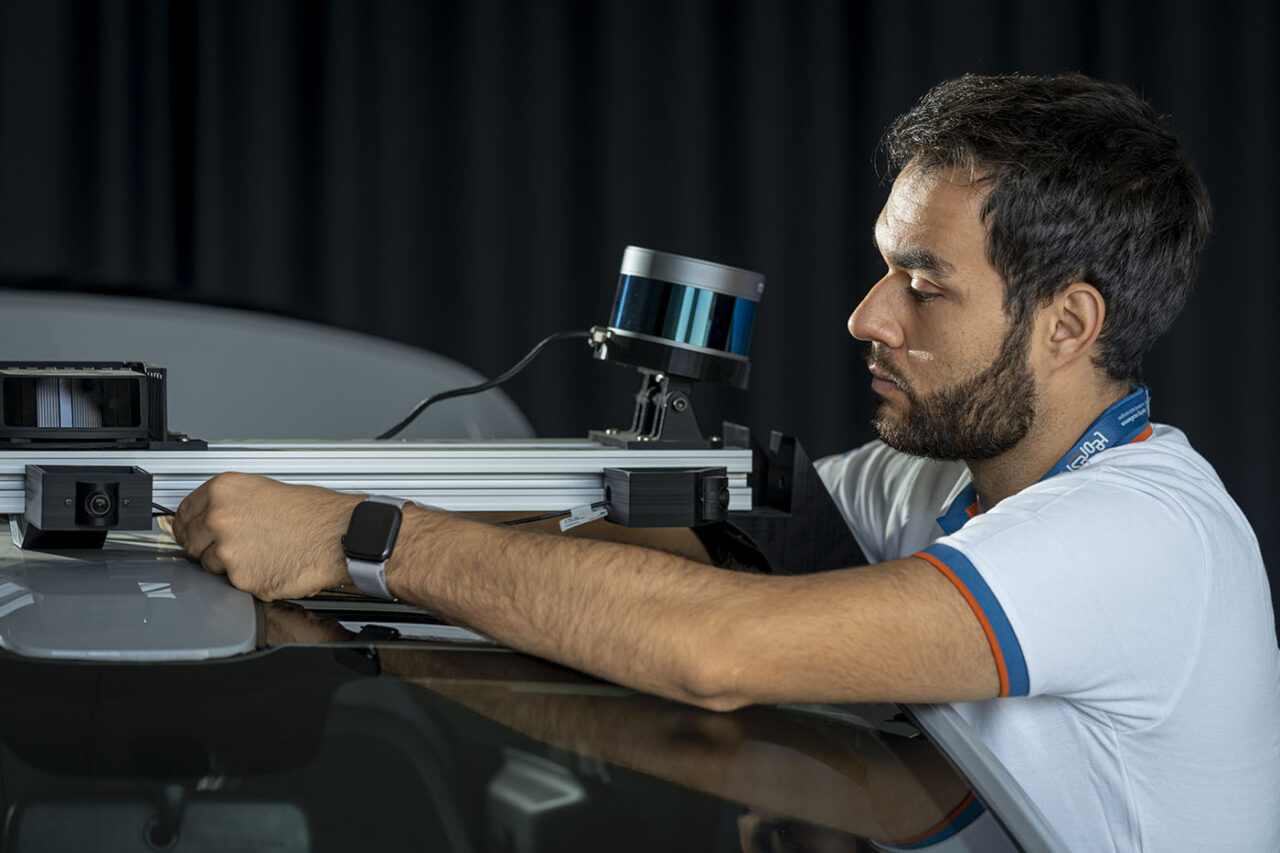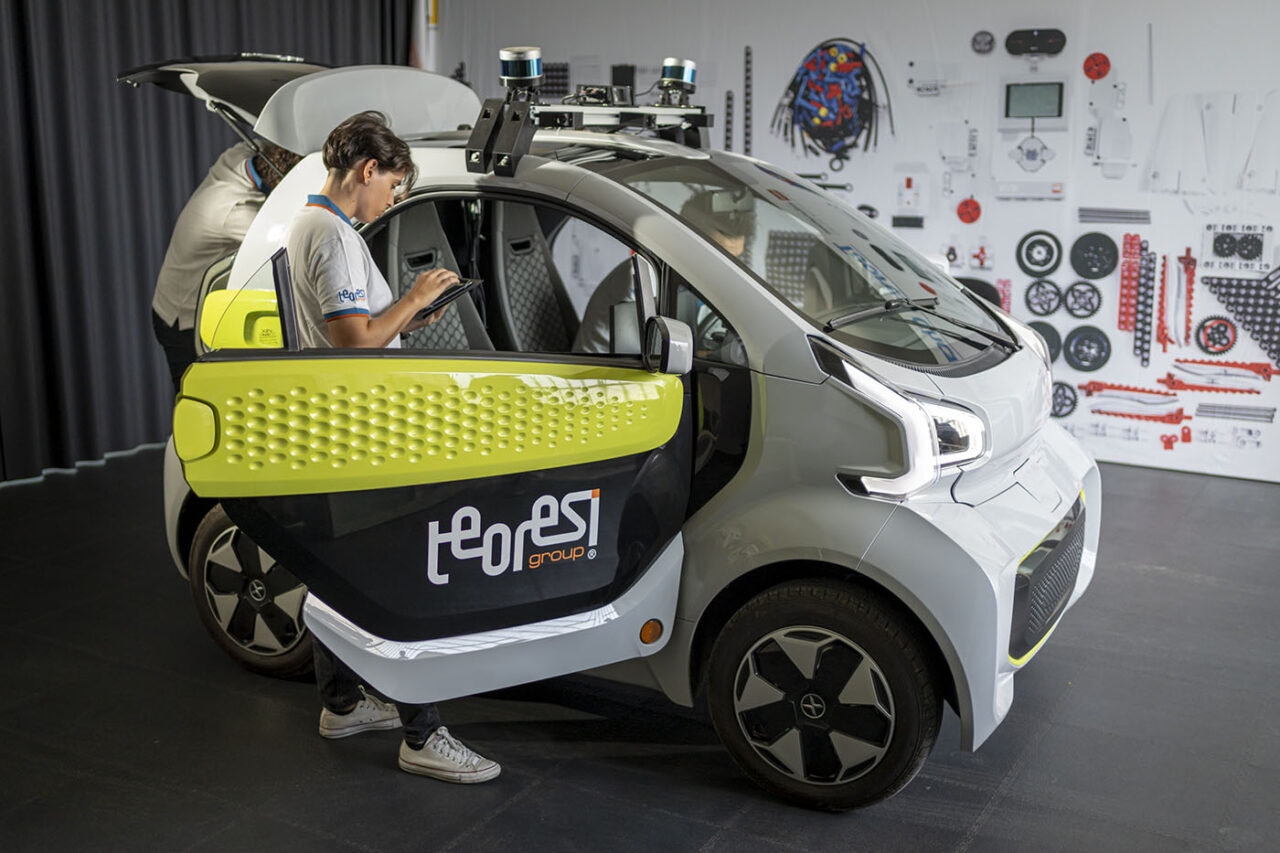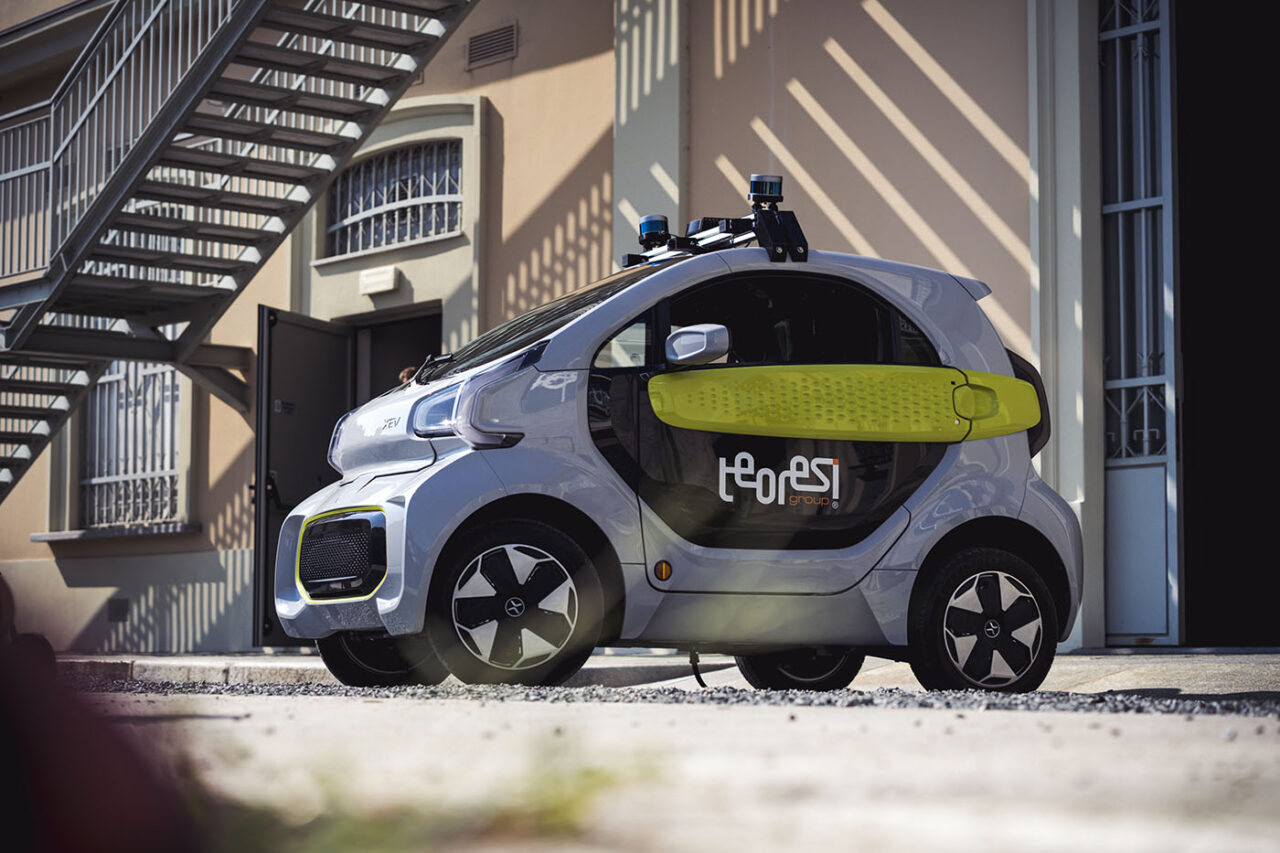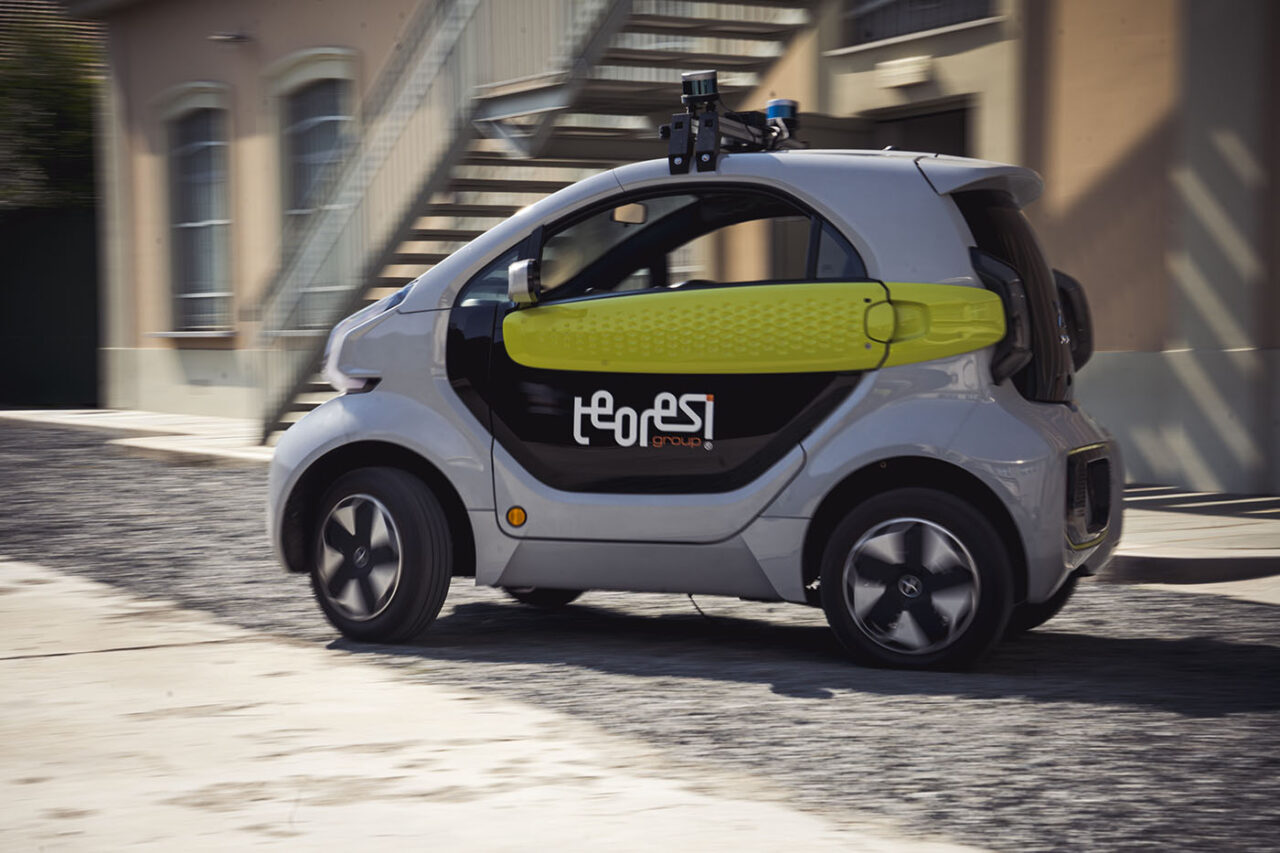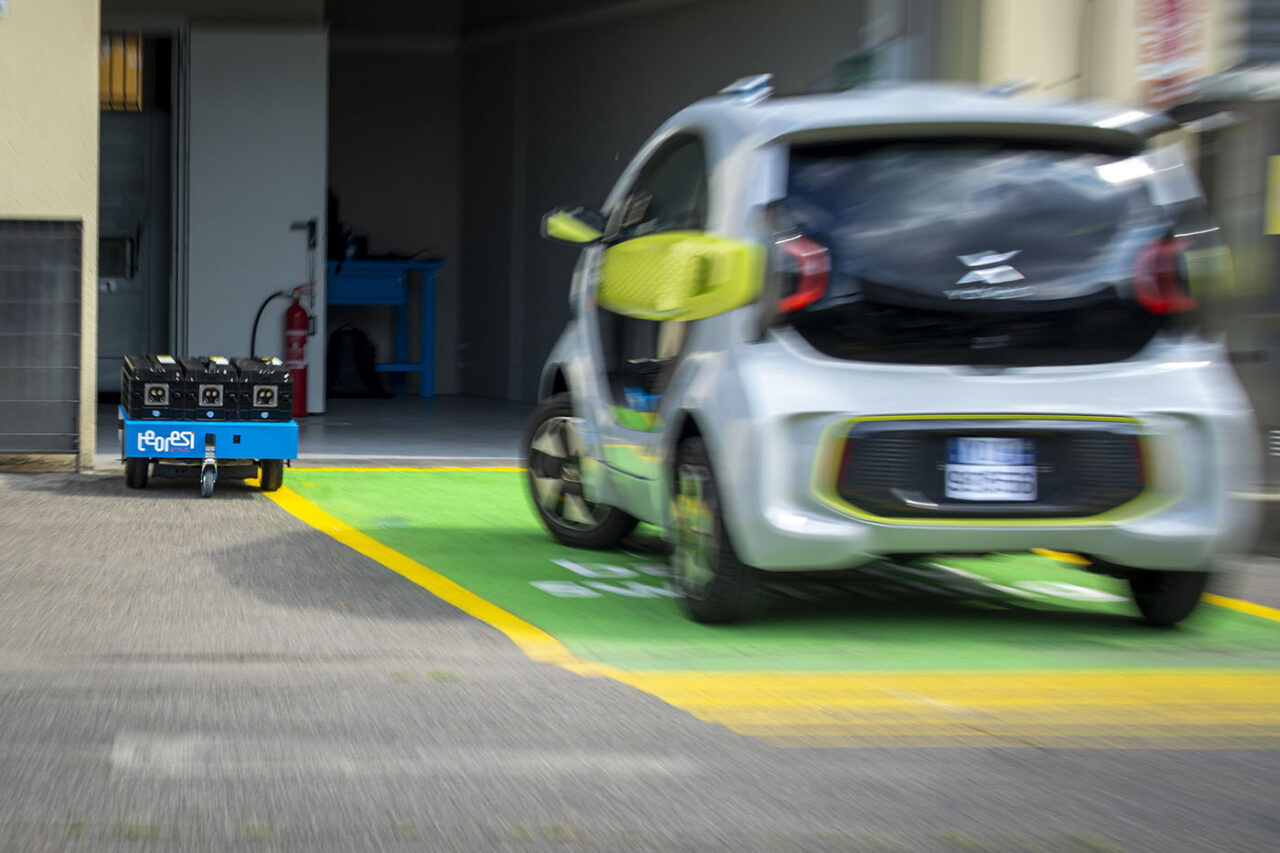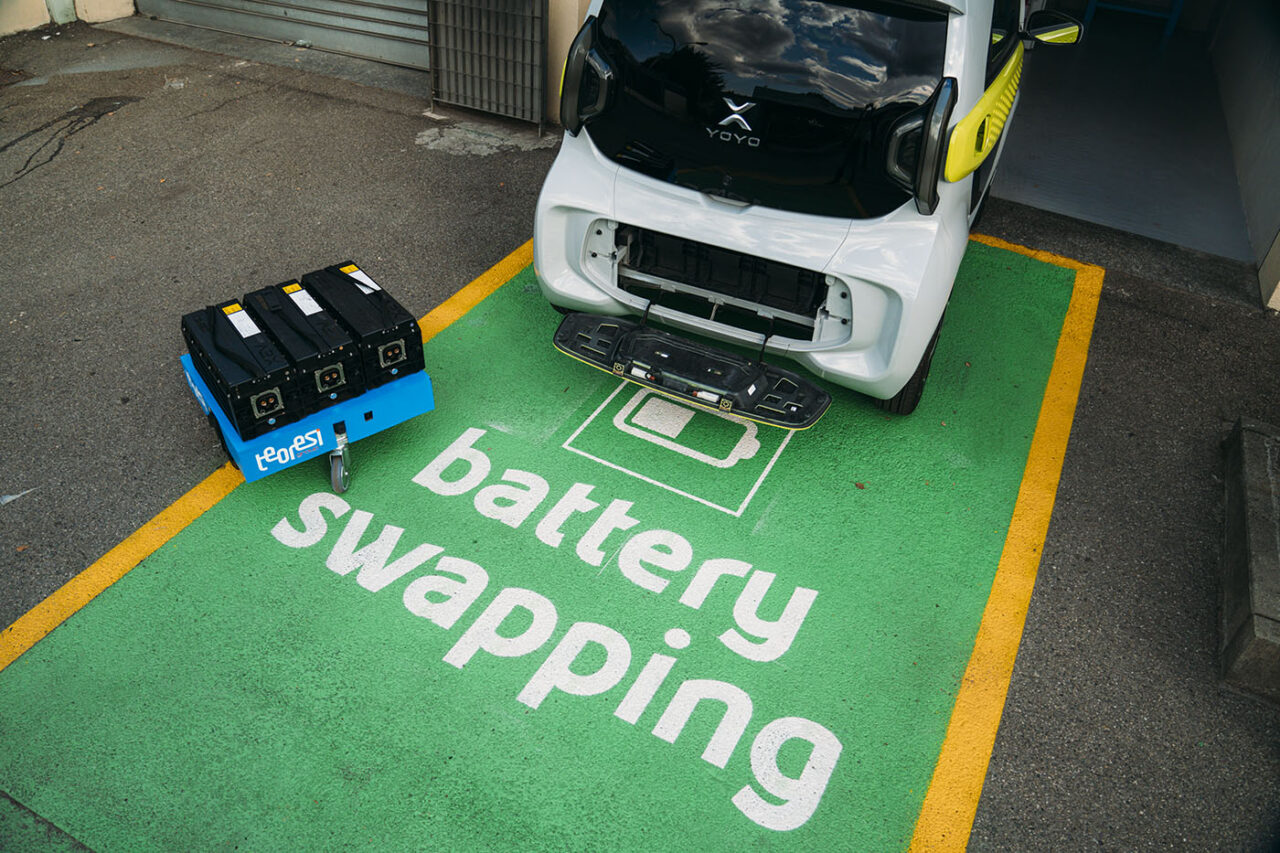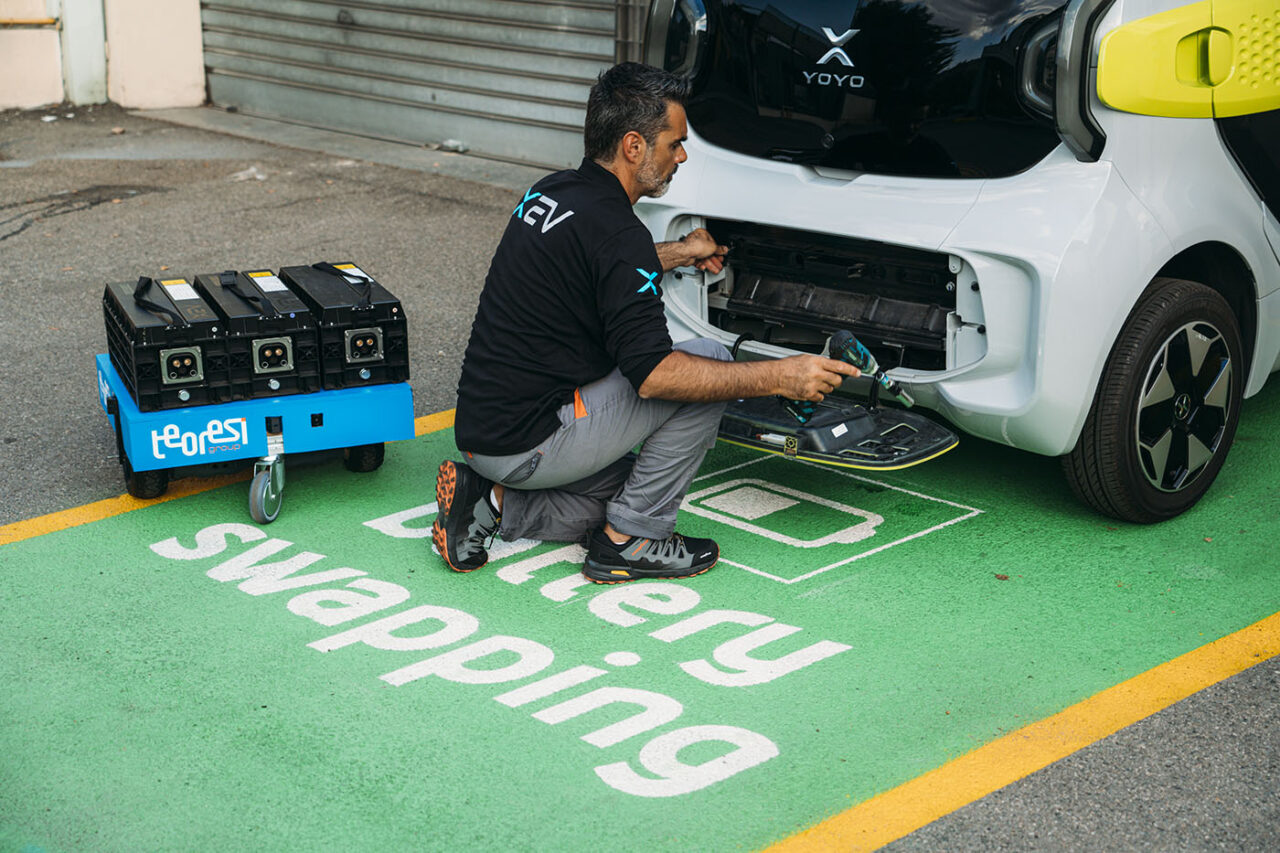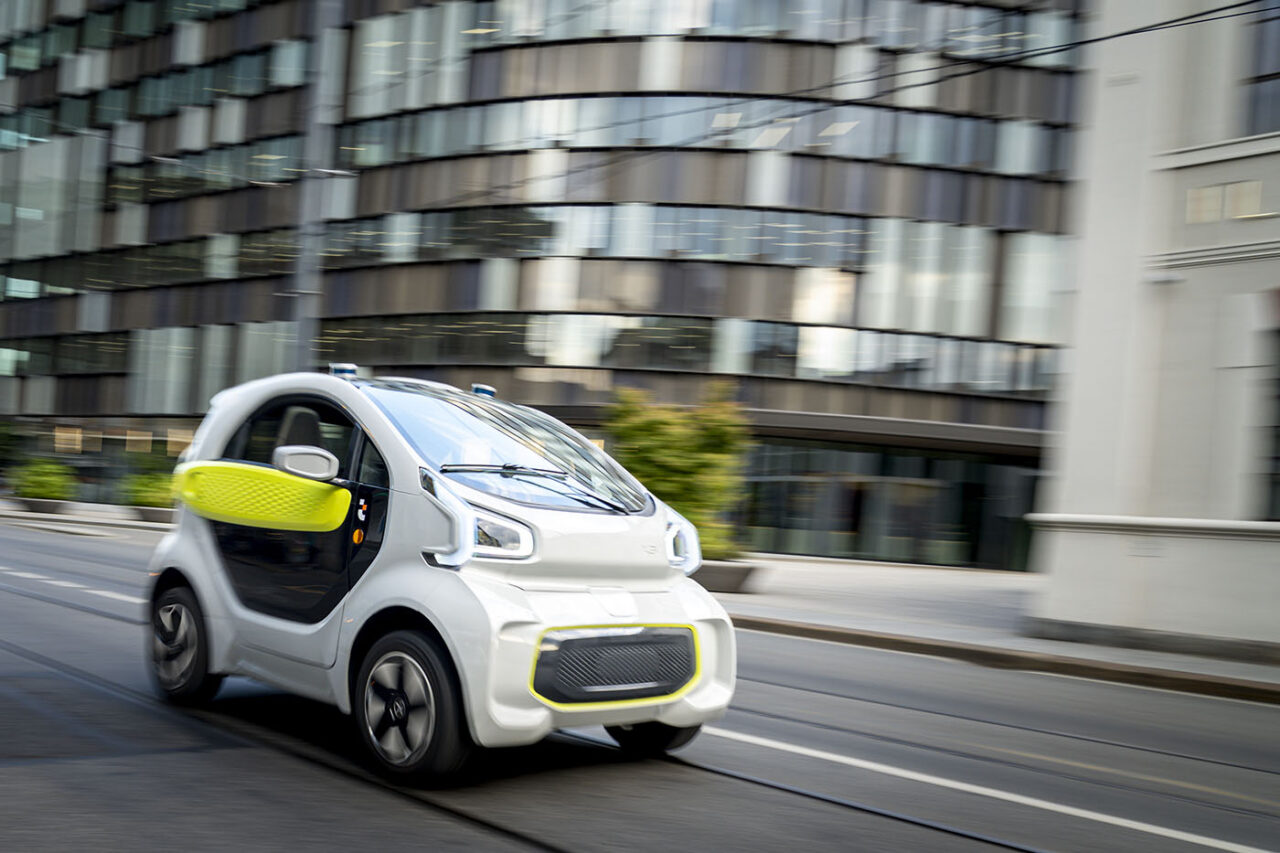 The Movie production Photo Backstage
Our autonomous car prototype is the real star.
During the shooting of the film, which will be previewed during the Paris Motorshow, we used our hidden camera lens to discover new details.