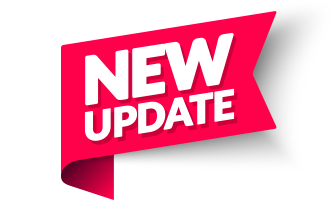 Teoresi and XEV together in Paris
The journal of the Mondial de l'Auto
If you are lucky enough to have lived in Paris as a young man, then wherever you go for the rest of your life, it stays with you, for Paris is a movable feast. 
Hernest Hemingway
– (1950)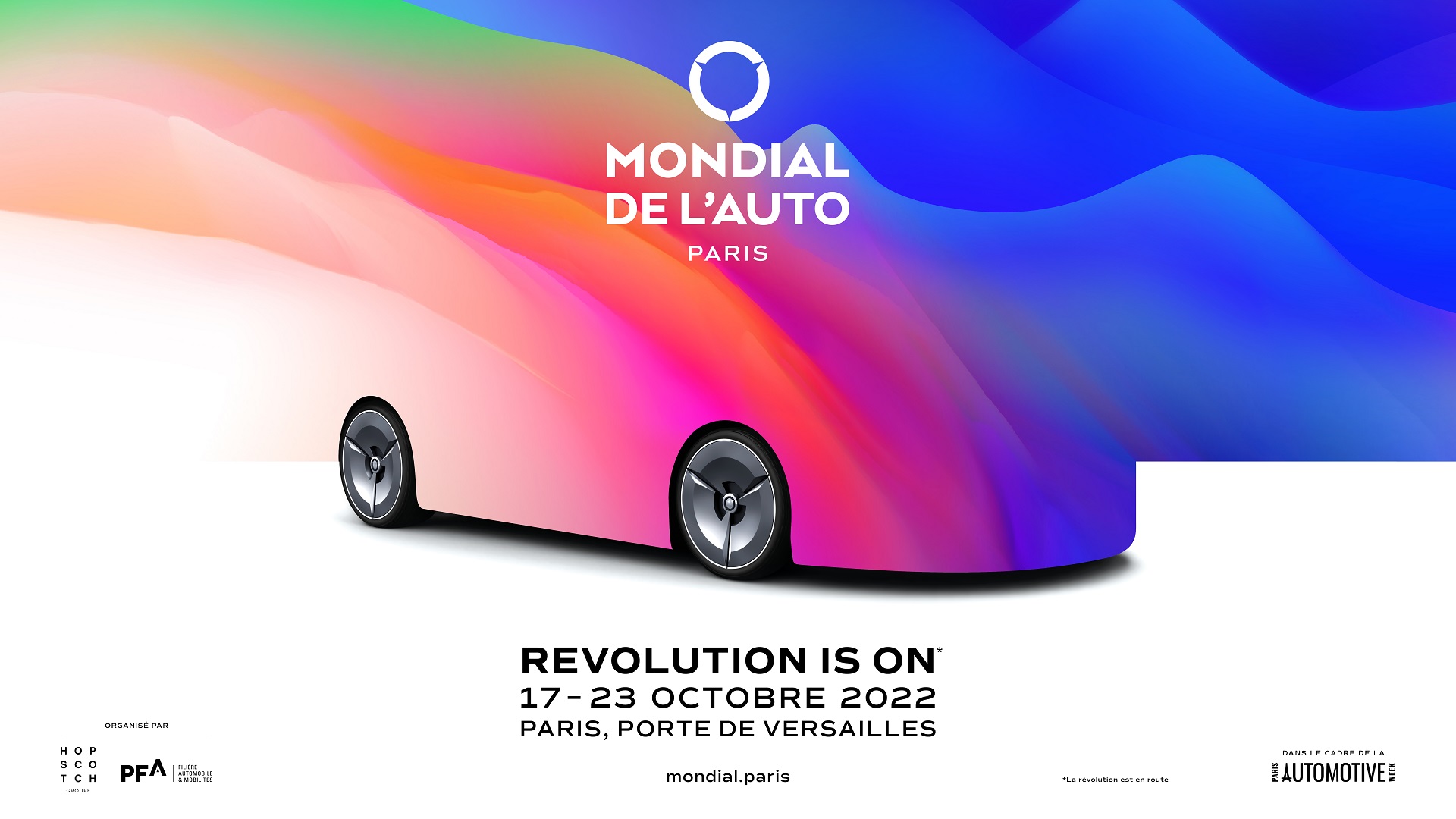 A shared vision for the smart mobility of the future
We're so excited! We calibrate the sensors, smarten our Yoyo up, get all the things ready.
Let's go: together with XEV, from October 17 to 23 we will be at the Mondial de l'Auto the global event dedicated to the automotive world, and we are sure that our driverless city car prototype will be a real star.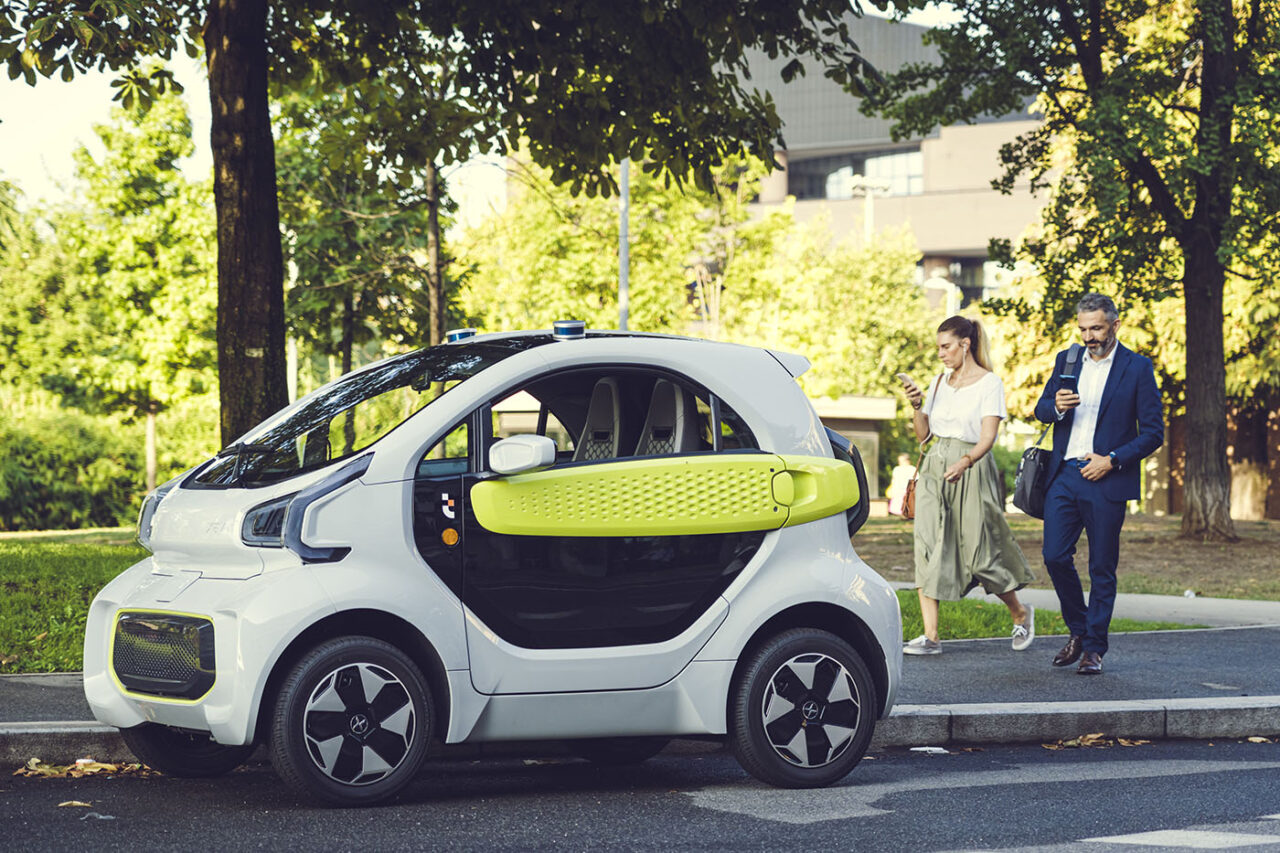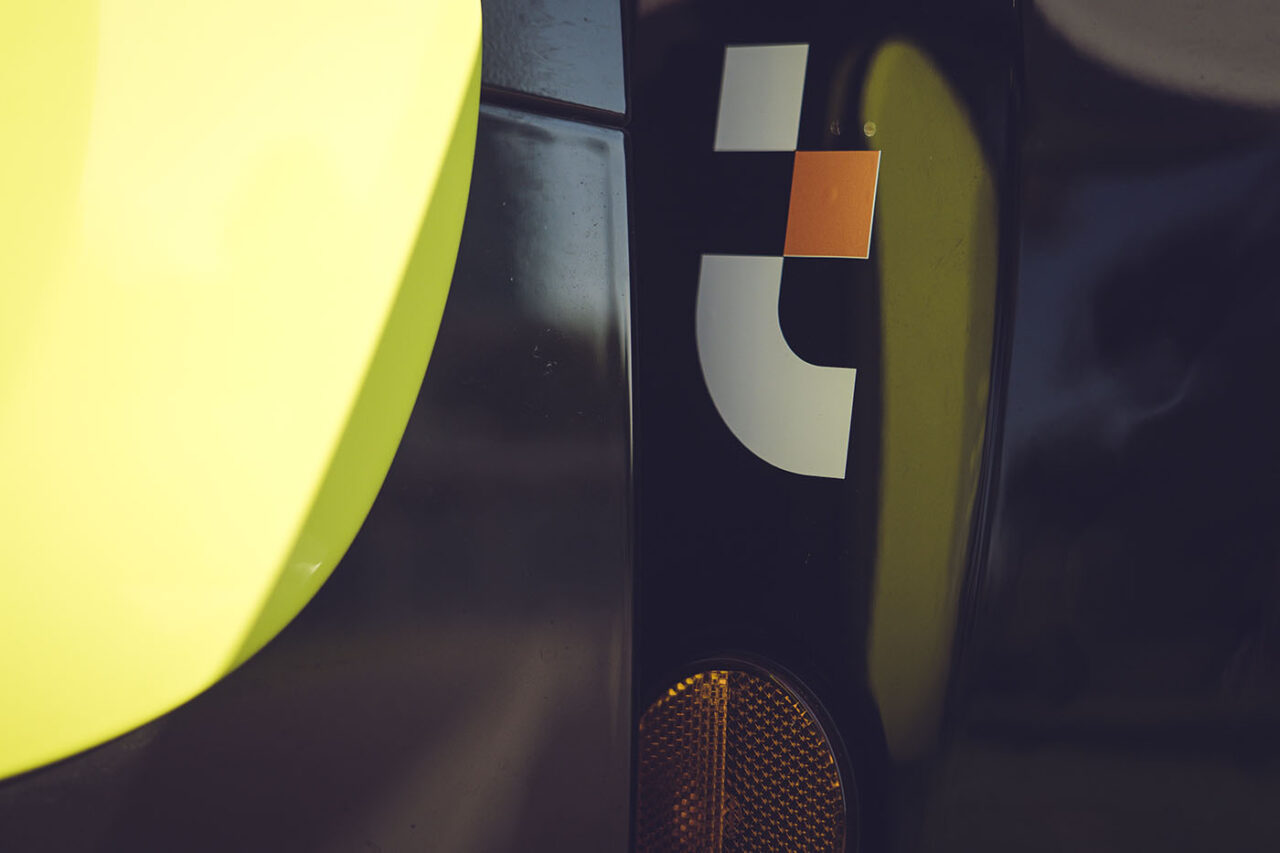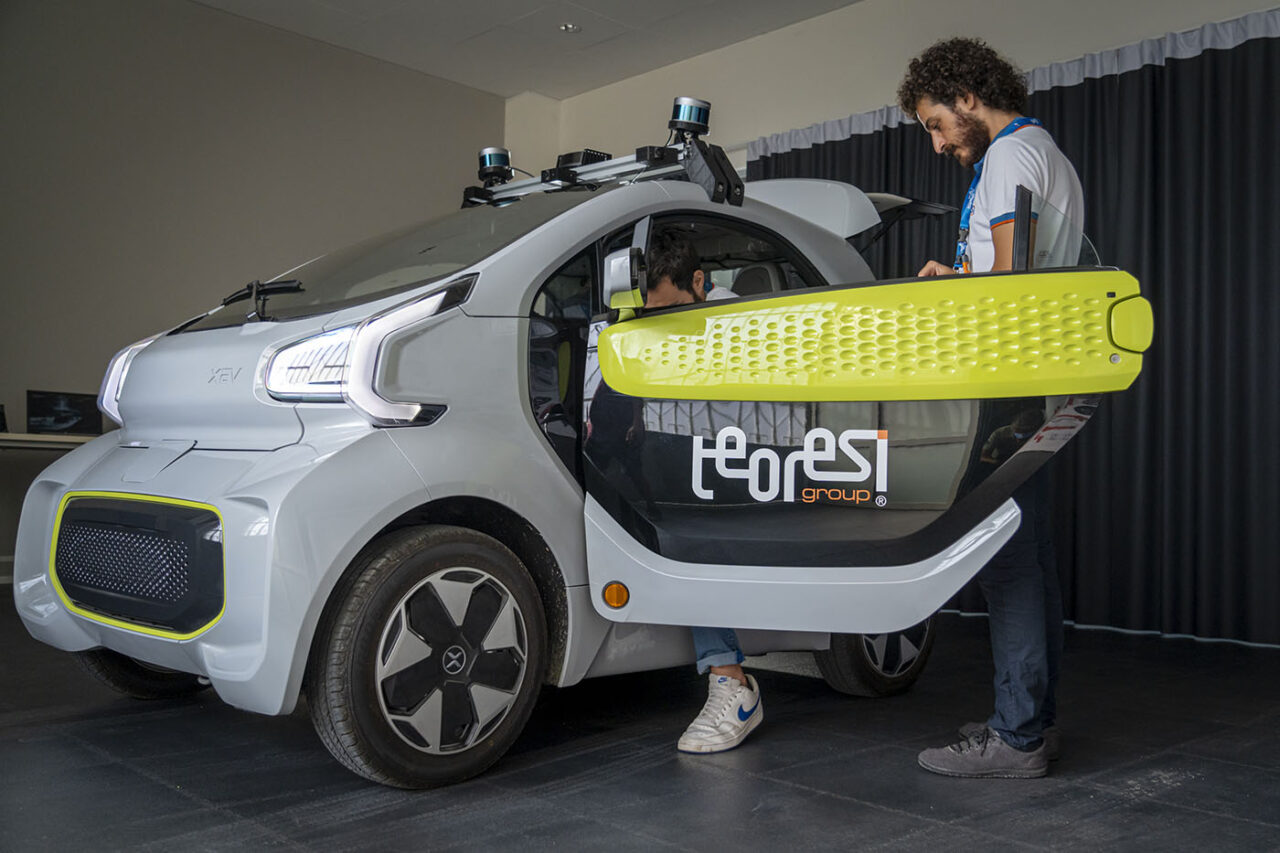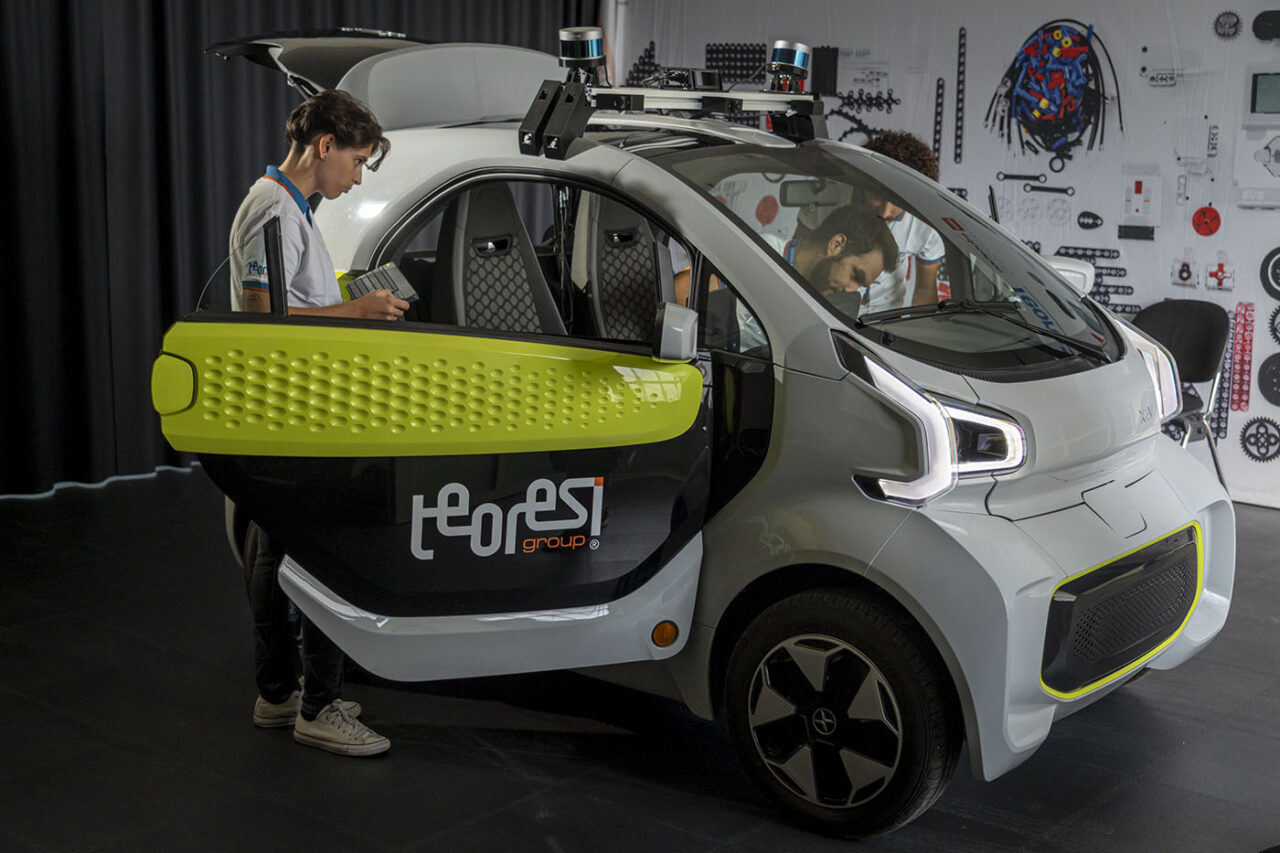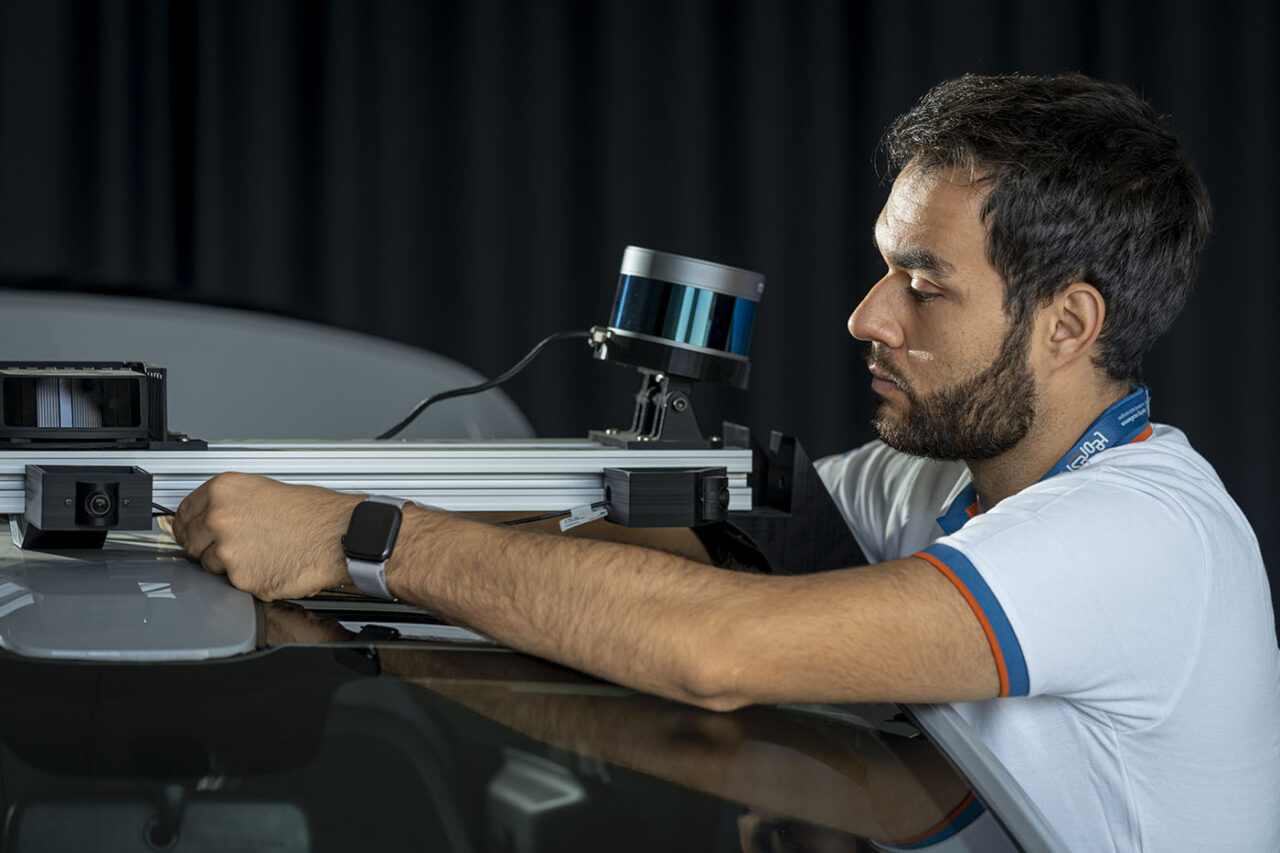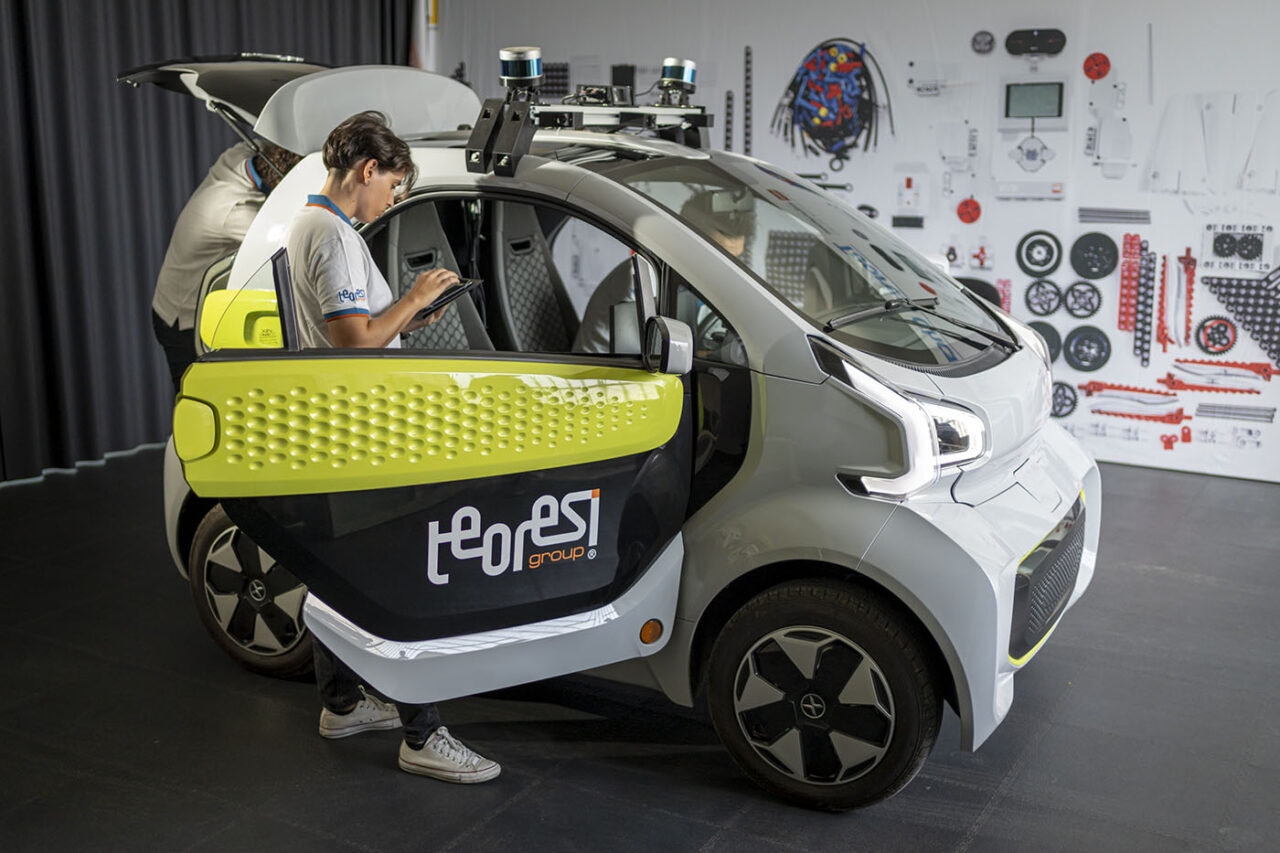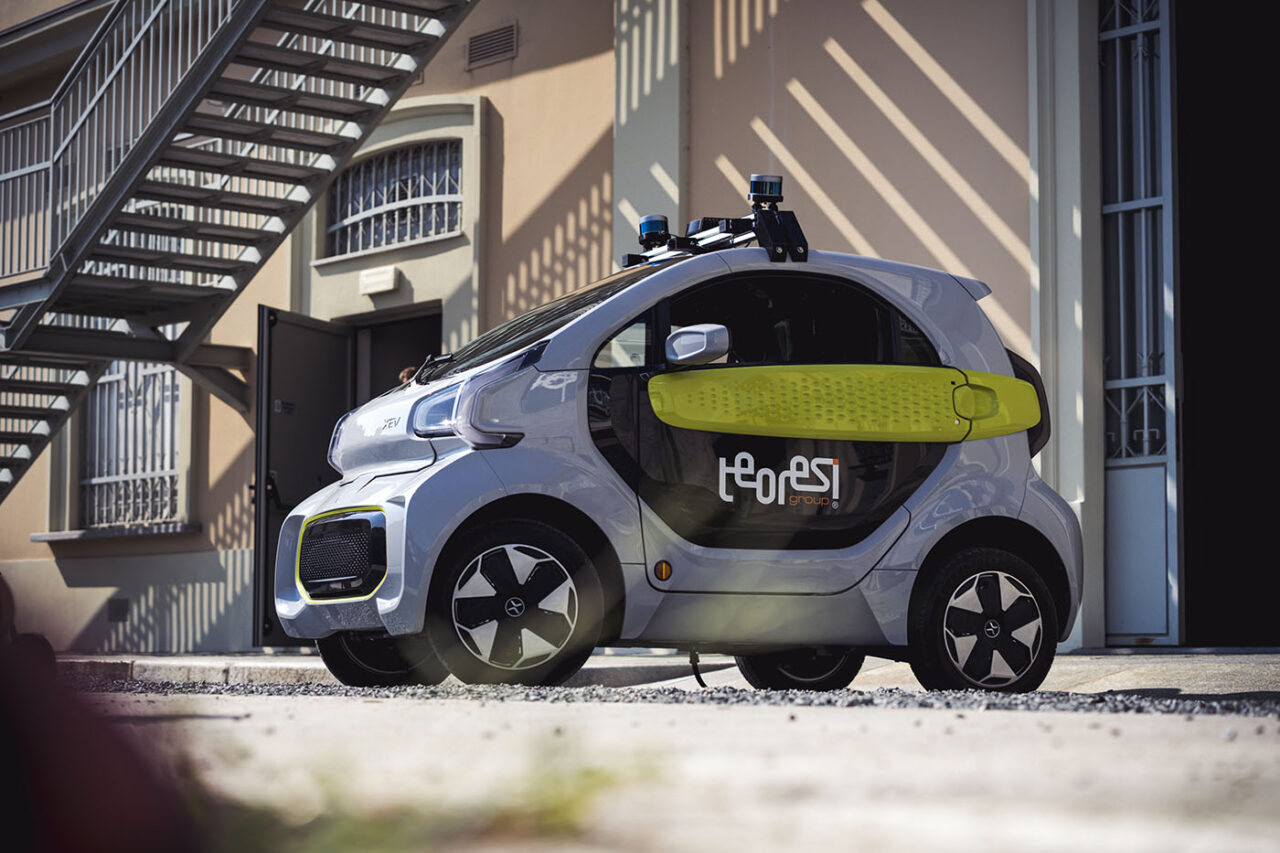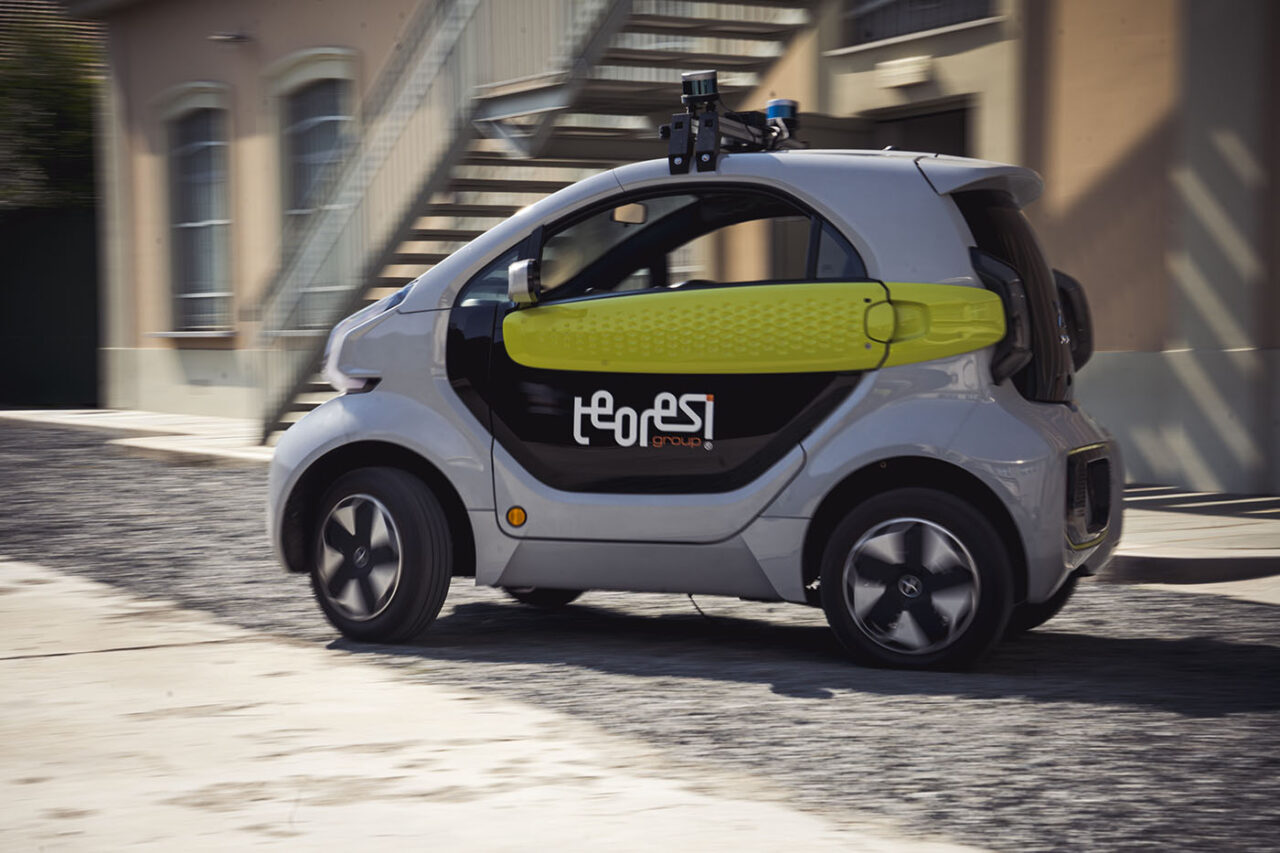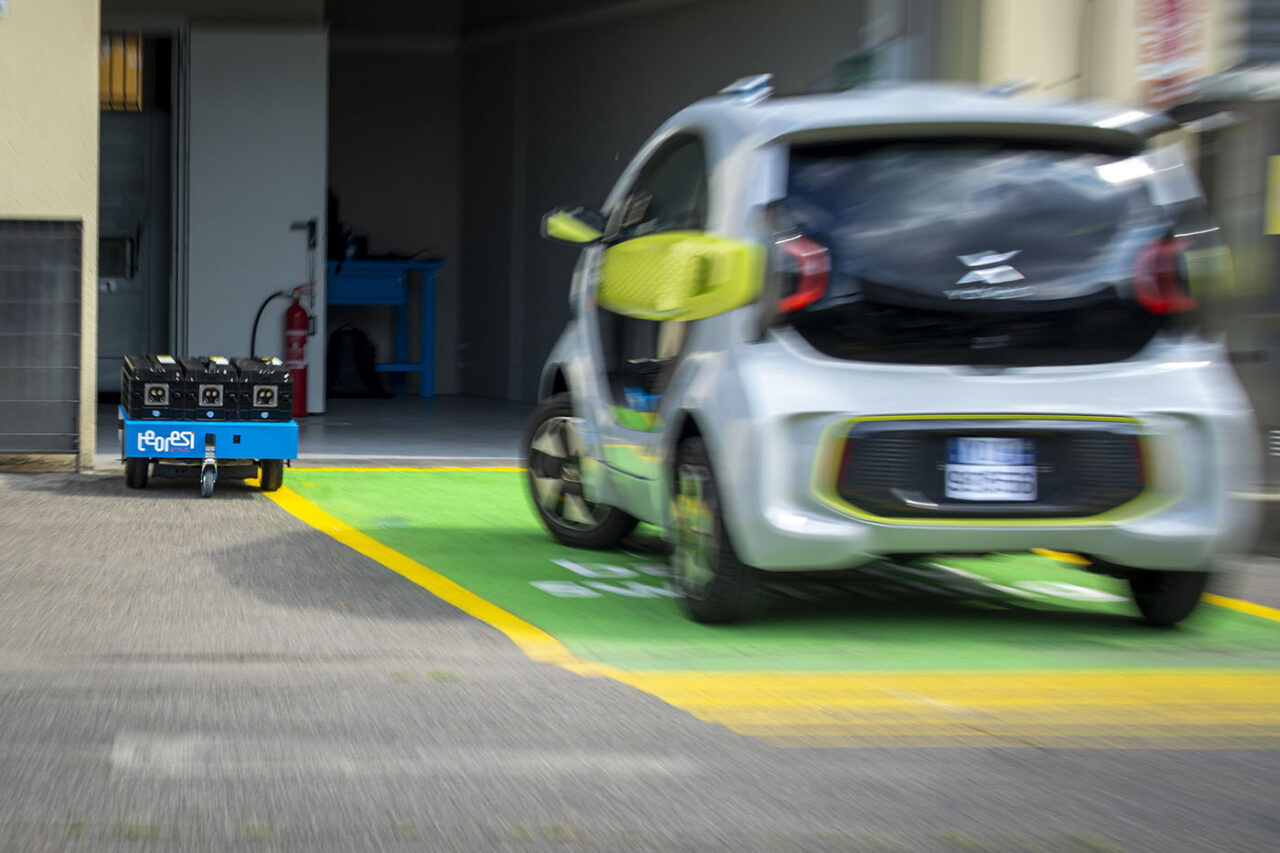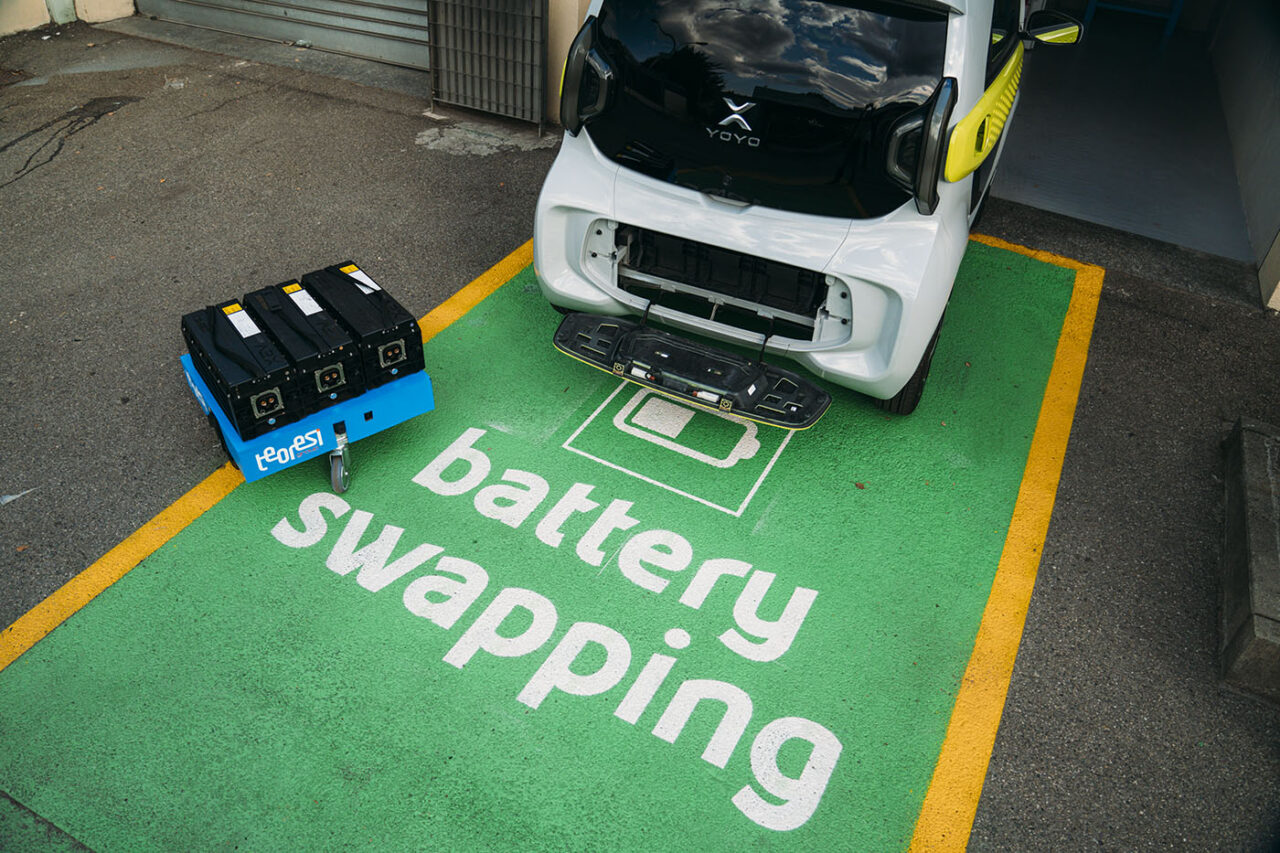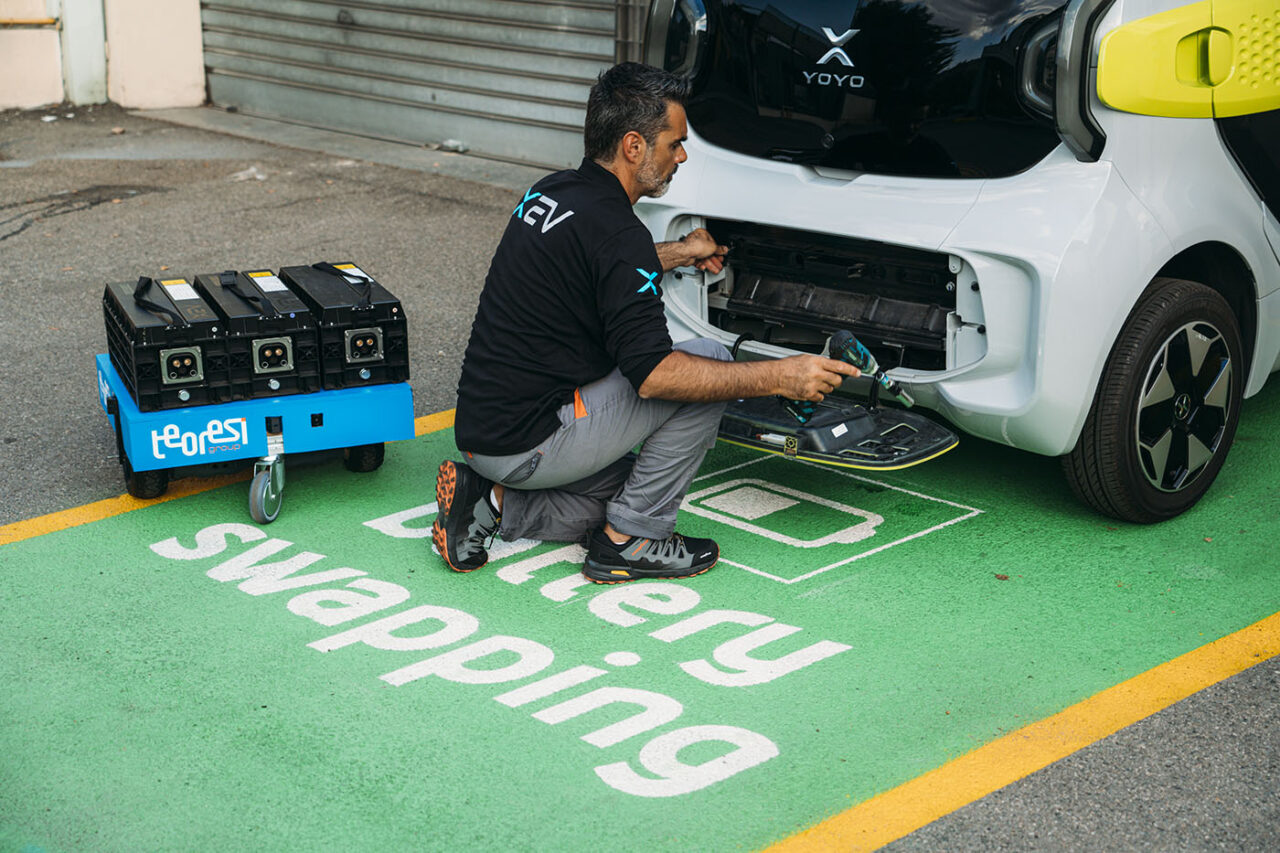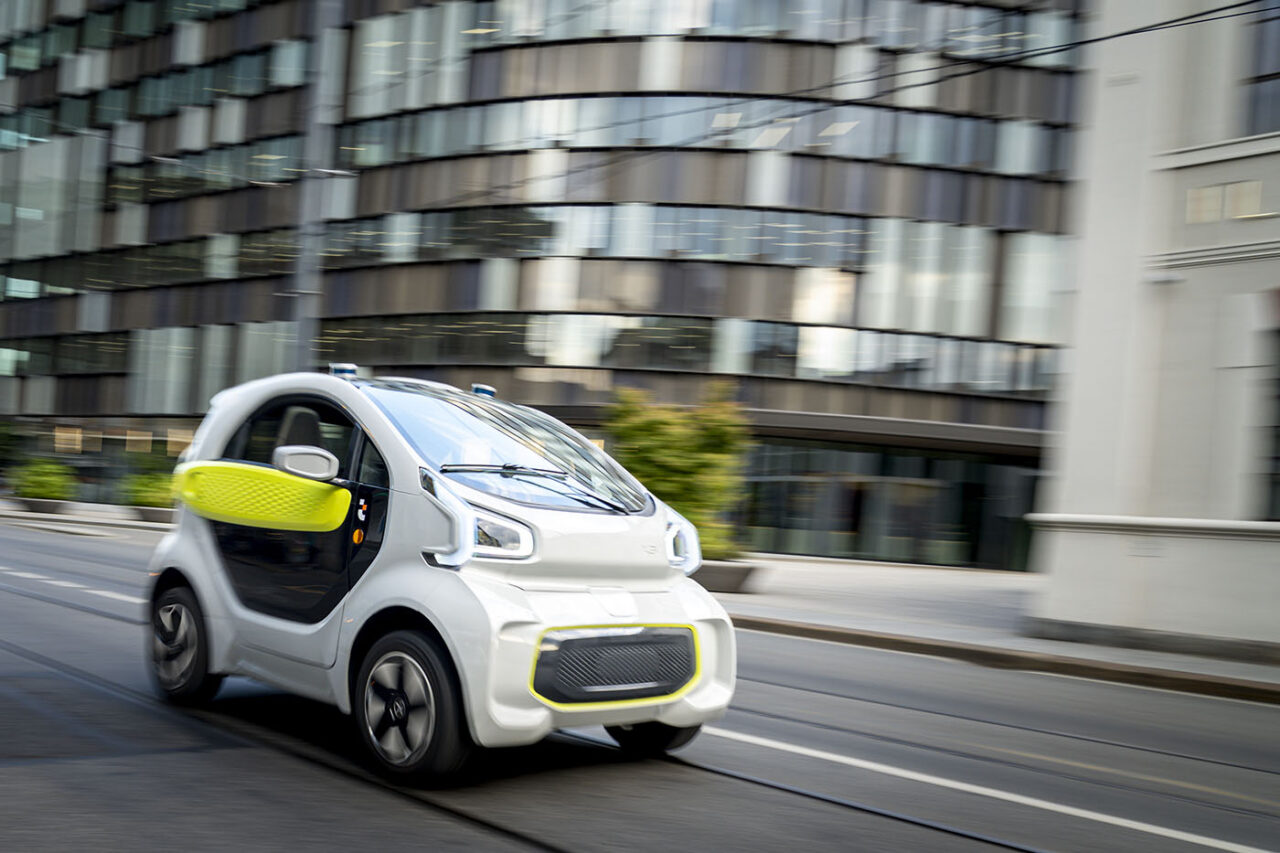 While preparing for the event, we have made a video representing our shared vision with XEV, aimed at sustainable innovation in urban mobility. 
The video will be exclusively premiered during the event, here you can enjoy some backstage photos of the shooting that involved our team in Turin. 

Today is the day: our joint video with XEV is out!
The Mondial de l'Auto has yet to begin, but we couldn't wait to show you our shared vision. A complete revolution in urban mobility is upon us, come aboard and experience your future!
We introduce you a new character in our autonomous driving family: the autonomous cart.
On the occasion of the video realized for the Mondial de l'Auto, it was one of the main characters playing the part of the faithful assistant to our Yoyo.
The autonomous cart was born for many different micromobility applications (for example logistics in big storehouses) and for this occasion it helped our human operator in the battery swapping service.
With the help of sensors such as Time of Flight, camera and ultrasounds, it could be able to avoid obstacles and find its way to bring a battery of 30 kilos to the operator. It can bear up to 4 batteries!
Do you want to know our vision on Smart Mobility?
Fill out the form and download the White Paper we released during a year full of autonomous driving experiences.