Connected Vehicles
Only those who will risk going too far can possibly find out how far one can go
Thomas Stearns Eliot
– Poet
How can we improve road safety and manage traffic flows more effectively? How can we provide drivers with real-time services, such as high resolution maps, assisted driving, internet access and predictive maintenance?
Sensors mounted on many vehicles, such as radars, lidars and video cameras, can already detect information on distances from surrounding objects and their speed.
In the near future, cars will be connected and able to be in continuous dialogue with other cars and the surrounding environment. Traffic lights, buildings, satellites, service stations and motorways will work out routes and consumption with the car, asking it about the condition of its parts and sending valuable information on road safety.

Vehicles will learn to understand the situation and give the driver quality information on measures to avoid accidents or finding a less busy route.
Connectivity on a whole new level may have unwanted "side effects", such as information overload, greater cybersecurity and privacy risks due to data sharing and finally increased energy consumption associated with all these new services.
Even without considering fully self-driving vehicles, connectivity, be it for an agricultural vehicles or sports cars, lorries or trains, is a revolution taking place right now. A revolution that is opening up challenges yet to be fully explored, in particular in relation to information security, reduced latency and energy efficiency.
Fast connections such as 5G will be needed, as will innovative data processing methods and new algorithms for the various electronic control units in the vehicle.
Teoresi is exploring the development of cooperative intelligent transport systems (C-ITS) that will allow users, vehicles and infrastructure to communicate and share information based on a common standard. We are working on a shared system, based on IoT and 5G technologies where every smart object can be connected.
This flow of information requires a radical innovation of all the electronics related to transport and a new way of developing software for control and communication systems.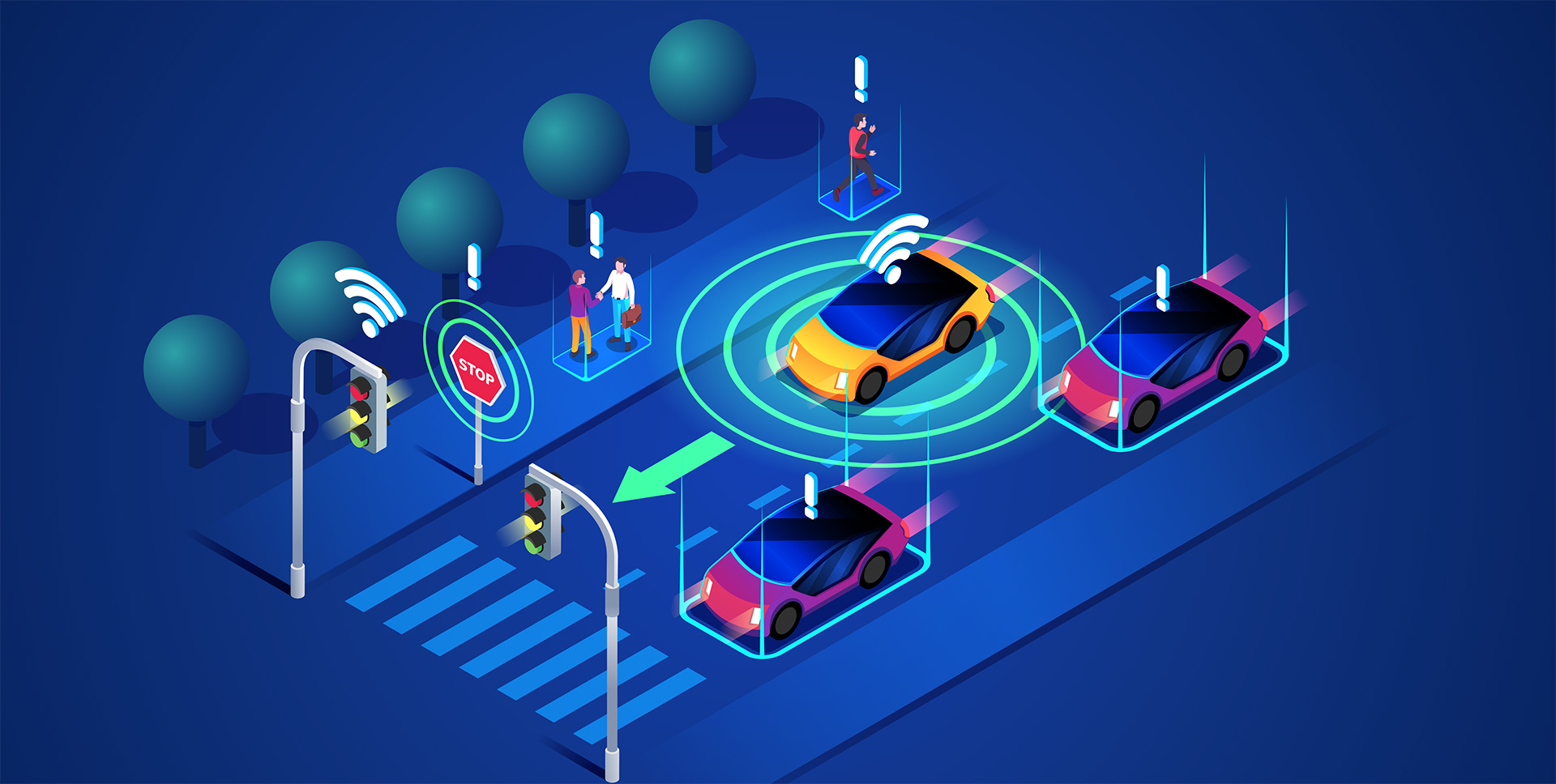 Bridge the physical reality with digital world
Vehicle-to-Everything (V2X)
Connecting all the Things in the world
5G and Edge Computing
Stay safe during connection
Cybersecurity
5G, the new communication paradigm, promises a density of connections that are unimaginable today. Millions of various types devices will be able to be connected together in areas of just a few square kilometres. Many calculations, now carried out locally, will be solved remotely. Connectivity presents new challenges, with information exchanged between vehicle and infrastructure giving rise to particular vulnerability issues. Data exchange technologies inside the vehicle (CAN and Automotive Ethernet) are susceptible to attacks and vehicle data can be stolen or corrupted during cloud communication.

There is a need for a specific "cybersecurity" for connected vehicles.

The remote cloud isn't always the solution, edge computing, a more local form of computing, is another new technology to be monitored and integrated because of the advantages it offers/promises in particular in terms of computing energy efficiency. Vehicle energy must be optimised and this is especially true of electric cars.

Teoresi works on a daily basis with various customers on problems of control unit integration and connection. Our teams take responsibility for all communication protocols, including cloud services to manage fleet Big Data.
We are developing OTA services for road vehicle diagnosis, software updating and calibration. In particular:
Remote Diagnosis
OTA updating and management of software and ECU calibrations
Remote Prognostics
Fleet data development, analysis and management
Android Auto, software development and HMI
Cloud computing and edge computing services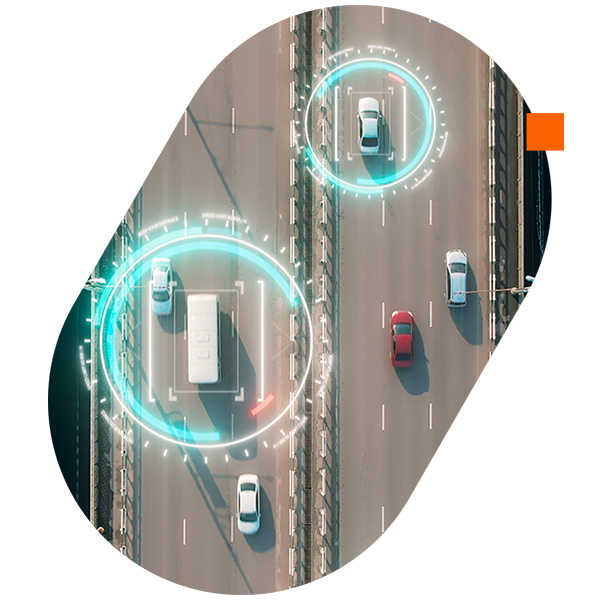 Maybe you are interested in these products
Discover our partners' products
Network solutions in the automotive sector
Diagnostics and ECU calibration SW